UNCASVILLE (CelebrityAccess) – Mohegan, the world-renowned entertainment and gaming grand formerly known as Mohegan Gaming & Entertainment announced Thursday (March 2) the promotion of Cody Chapman to Public Relations (PR) Director and Charisse Huff as PR Manager.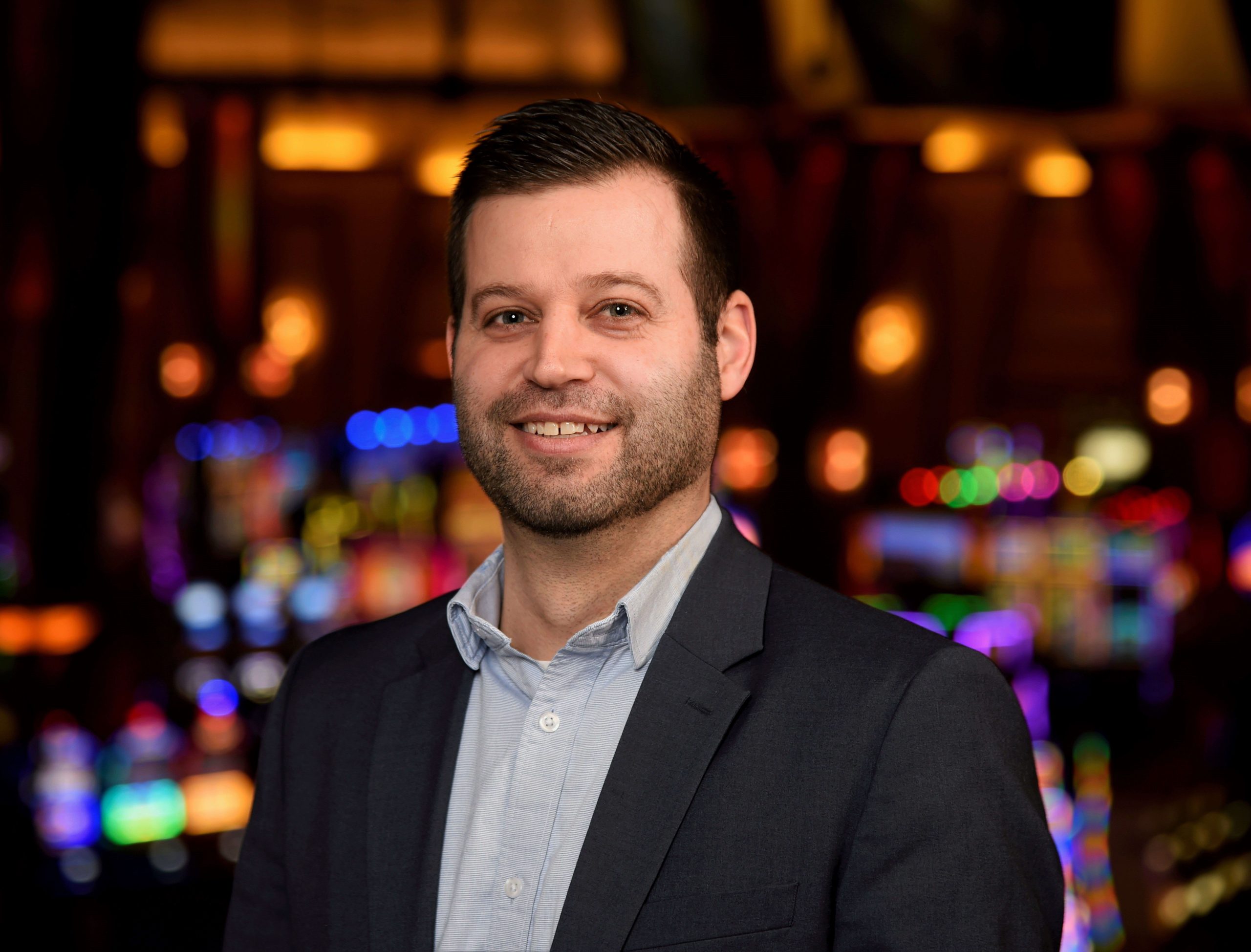 In their new roles, Chapman and Huff will assist with external communication strategies and oversee media relations for Mohegan Sun and other Mohegan properties with a focus on the Northeast. Mohegan PR is led by Vice President of Corporate Communications, Jennifer Ballester, who has been with Mohegan since its opening in 1996.
Chapman, a member of the Mohegan Tribe, has been with Mohegan since 2007 when he started as PR Specialist for Mohegan Sun. In 2012, he took on responsibilities as a Sports & Entertainment (S&E) Publicist. A key responsibility for the S&E Publicist involves media relations for the 10,000-seat Mohegan Sun Arena, which hosts more than 100 concerts and sporting events annually. In 2015, Chapman was named PR Manager for Mohegan Sun, a role that gradually supported more corporate-level initiatives for Mohegan. As Director, Chapman will lead the PR team and strategize goals for the department, working closely with corporate leadership, Mohegan Sun leadership, corporate Communications, and Mohegan's PR firm, Coyne PR. He is a graduate of Central Connecticut State University.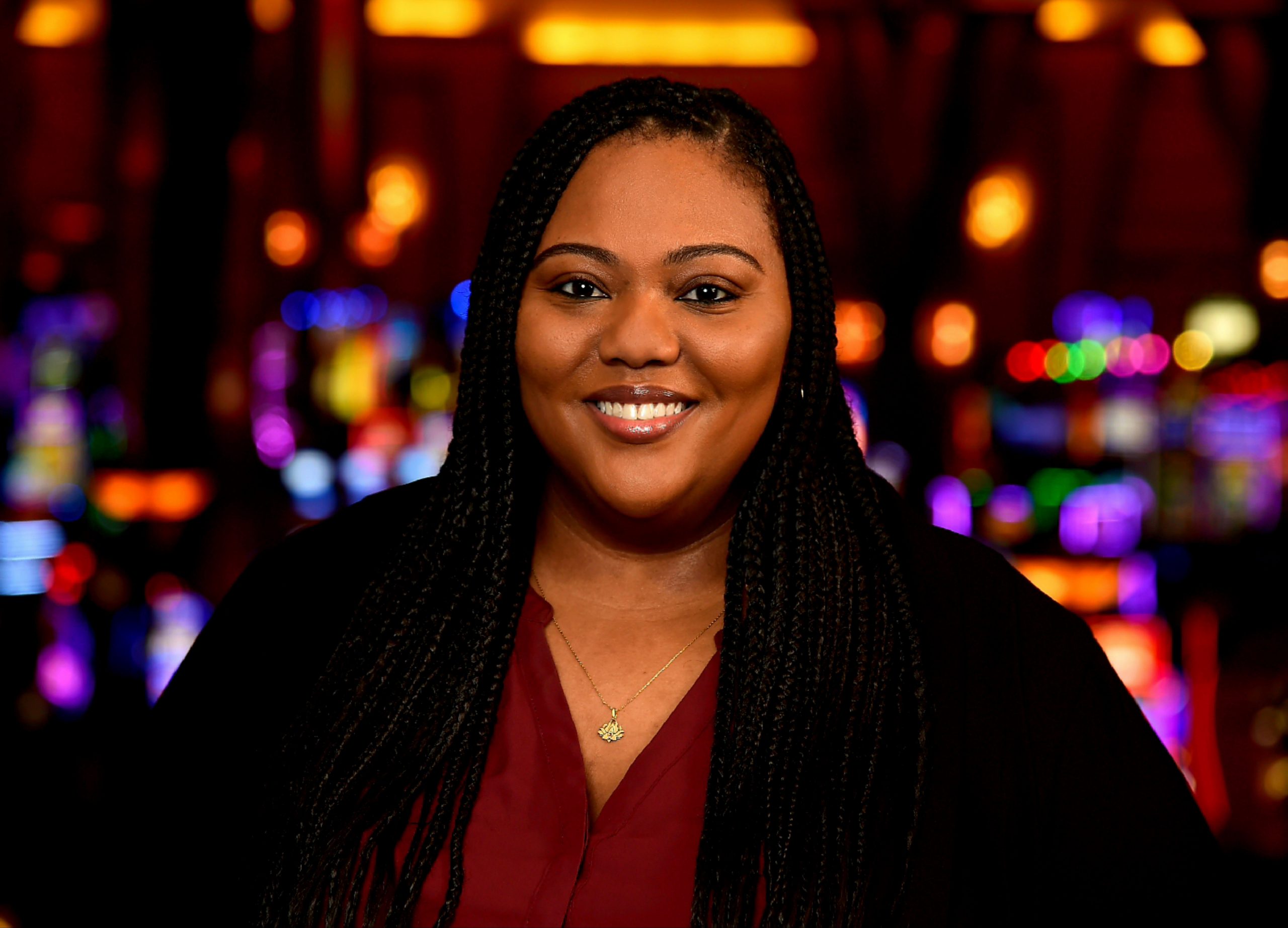 Huff joined Mohegan Sun in the fall of 2018 and has been a vital asset to the overall Marketing Communications department. She started first as PR Specialist before moving on to Communications Manager in 2021, where she helped synergize and streamline all major promotional efforts across PR, Social Media, Advertising, and Internet Marketing. As PR Manager, Huff will steer the day-to-day PR and lead efforts for major announcements, key events, and milestones across the flagship property, Mohegan Sun, Mohegan in Wilkes-Barre, PA, and Resorts Casino Hotel in Atlantic City, NJ.
Both Chapman and Huff will also provide PR support for Mohegan Digital, which is Mohegan's iGaming division.
Major events that Chapman and Huff supported in the last two years include Mohegan Sun's 25th Anniversary, the opening of TAO Asian Bistro & Lounge, the launch of the 11,000 square-foot Mohegan Sun FanDuel Sportsbook, and the 19th annual Sun Wine & Food Fest this past January, which saw record turn-out for its signature event, The Grand Tasting.