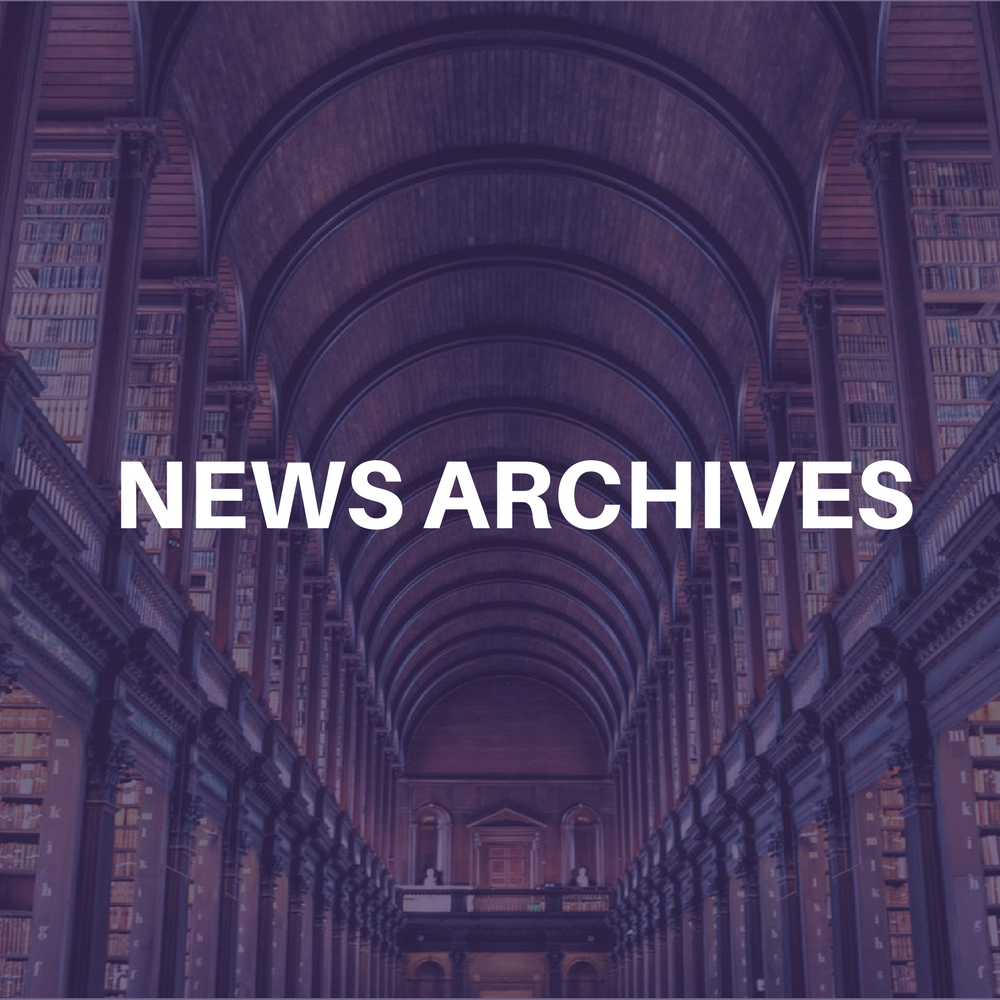 Amy Morrison has been promoted to Senior Vice President, Marketing for AEG
LIVE and Concerts West. In this newly created post, Morrison will oversee all
marketing initiatives and activities both locally and nationally for all AEG LIVE
divisions including promoters companies Concerts West and Goldenvoice as well as
the Kodak Theatre and NextStage at Grand Prairie Theatre.
"In the 25 years I have been involved in presenting artists live, both as a
manager and now as a promoter, Amy Morrison is one of the most creative and
knowledgeable marketers I have ever had the privilege to work with," said Randy
Phillips, CEO, AEG LIVE.
"I am truly looking forward to this expanded role in overseeing all marketing
aspects for tours and productions promoted by AEG LIVE," said Morrison.
Morrison, who is currently directing the national marketing touring campaigns for Yanni and Fleetwood Mac, has recently headed the marketing efforts for
Britney Spears, the Eagles, Paul McCartney, Neil Diamond and Tom Petty and the
Heartbreakers tours.
"I believe that one of the things that will continue to establish AEG LIVE as an
industry leader is our commitment to the implementation of non-traditional marketing
vehicles," Morrison added. "From use of 'rolling stock' in movie theaters to the
digital, closed circuit broadcast of concerts our company is pioneering, we are
challenged daily to introduce innovative techniques to promote our shows and
clients."
Morrison joined Concerts West four years ago after working as an independent
tour marketing consultant for Neil Diamond, Blink 182 and The H.O.R.D.E.
Festival. Prior to her move to Los Angeles, she was the management supervisor on
the Delsener/Slater Enterprises account at Grey Entertainment, a subsidiary of Grey
Advertising.