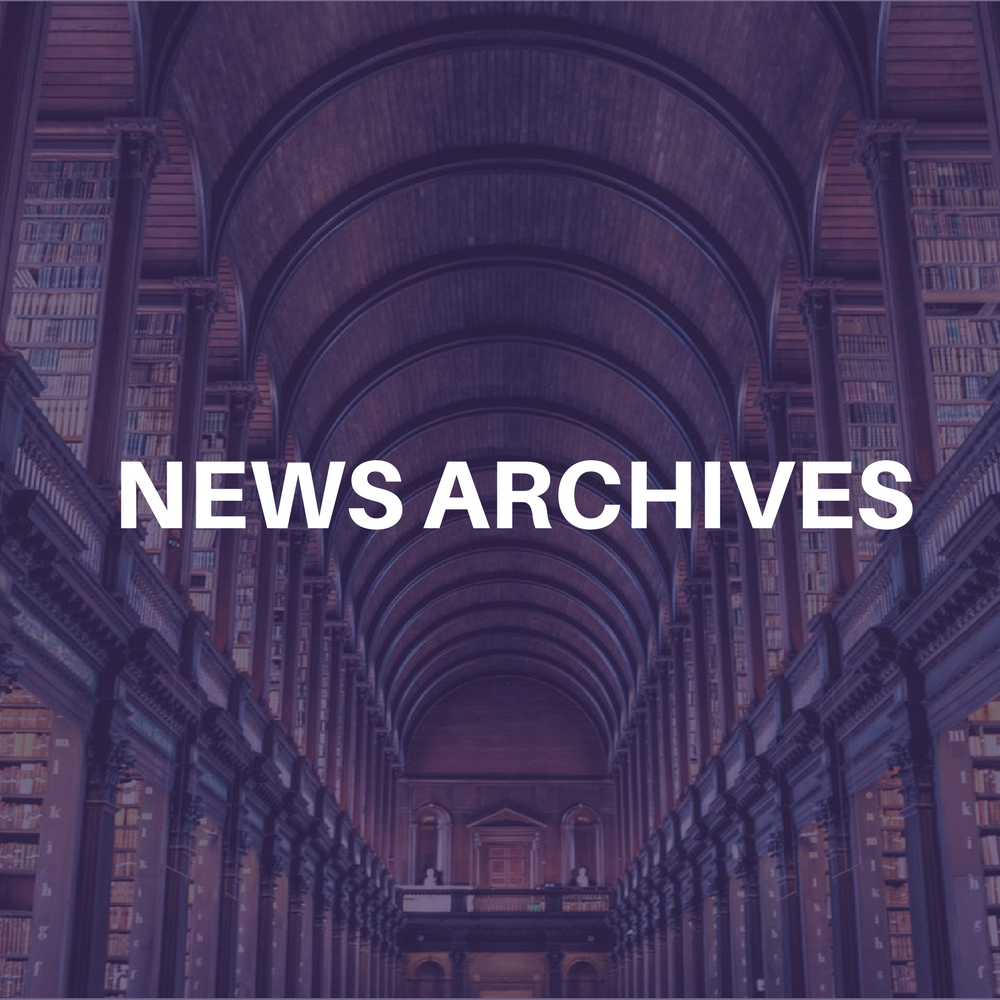 CelebrityAccess – You know you're on the right track when musical genius Pharrell Williams is stunned by what you've got. Previously a student at New York University's Clive Davis Institute of Recorded Music, Maggie Rogers was discovered when Pharrell stopped by for a masterclass listening session.
Maggie unassumingly played her song "Alaska" and Pharrell was immediately impressed by it. He described the song as a sound unlike anything he's heard before. That's huge coming from someone as established in the music industry as Pharrell, especially at the very beginning of your career as an artist.
Last year Billboard touted her as one of 2017's 'Artists to Breakout,' while Spotify named her the 'Best of 2016 – Ultimate Indie.' If that wasn't enough, her first-ever North American headline tour sold out more than two months in advance of it's launch.
Fast-forward and Maggie has come back with an absolute hit called "Falling Water". Taking to her instagram, Maggie declared, "this is a song about rapid change."
With her prominence over the last two years, it's easy to forget Maggie Rogers has yet to release a full-length on a major label. Well, that'll change on January 19th, 2019 when the folk pop singer-songwriter finally drops her first album on Capitol Records, Heard It in a Past Life.
Fans are already plenty familiar with a handful of the songs on the 12-track release, including "Give A Little", "On + Off", "Fallingwater", and her career maker "Alaska". Also included is the new single "Light On", a vulnerable yet muscular track that dances on sea-sawing synths. Speaking of the song in a press release, Rogers says,
"This song is a letter to my fans about the last two years of my life. There was so much change that happened so fast, I wasn't always sure how to make all this stuff feel like me. I was really overwhelmed for a while, and scared too – my life became so public so fast and there were times I wasn't sure that this was all for me. But I never had doubts about the music. And every night I got on stage and was reminded why I love doing this. This is the most vulnerable I've felt in a song and its me saying thank you for all the light my fans brought me when I couldn't find it for myself. I love music more than anything else in the whole world and I always have. This song is me actively choosing this life – in my way and in my time. I couldn't be more excited that 'Light On' is out in the world today."
Maggie Rogers
Availability: Call for Availability
http://www.maggierogers.com
North American Agency

CAA / Creative Artists Agency

405 Lexington Avenue, 19th Floor

New York, NY 10174 United States
Phone: 212-277-9000
Fax: 212-277-9099
http://www.caatouring.com
Responsible Agent:Bobby Cory

E-Mail: bcory@caa.com
Responsible Agent:Marlene Tsuchii

E-Mail: mtsuchii@caa.com
UK, Europe & International Agency

Coda Agency – Nashville

1 Wenlock Road

London, N1 7SL United Kingdom
Phone: 44-20-7017-2500
Fax: 44-20-7017-2555
http://www.codaagency.com
Responsible Agent:James Whitting

E-Mail: james@codaagency.com
Worldwide Management

MickManagement
35 Washington Street
Brookllyn, NY 11201 United States
Phone: 212-425-6525
E-Mail: info@mickmgmt.com
http://www.mickmgmt.com
Responsible Manager: Jonathan Eshak

E-Mail: jonathan@mickmgmt.com
North American Publicity

Interscope Records
1755 Broadway
New York, NY 10019 United States
Phone: 212-841-8000
http://www.interscope.com
Responsible Publicist: Lisa DiAngelo

E-Mail: Lisa.DiAngelo@umusic.com
UK, European & International Publicity
Chalk Press Agency
Studio 55A, Old Truman Brewery, 91 Brick Lane
London, E1 6QL United Kingdom
http://www.chalkpressagency.co.uk.com
Responsible Publicist: Jon Lawrence

E-Mail: Jon@chalkpressagency.co.uk
Worldwide Record Label
Capitol Records – New York
1755 Broadway 8th Floor
New York, NY 10011 United States
Phone: 212-333-8000
http://www.capitolrecords.com