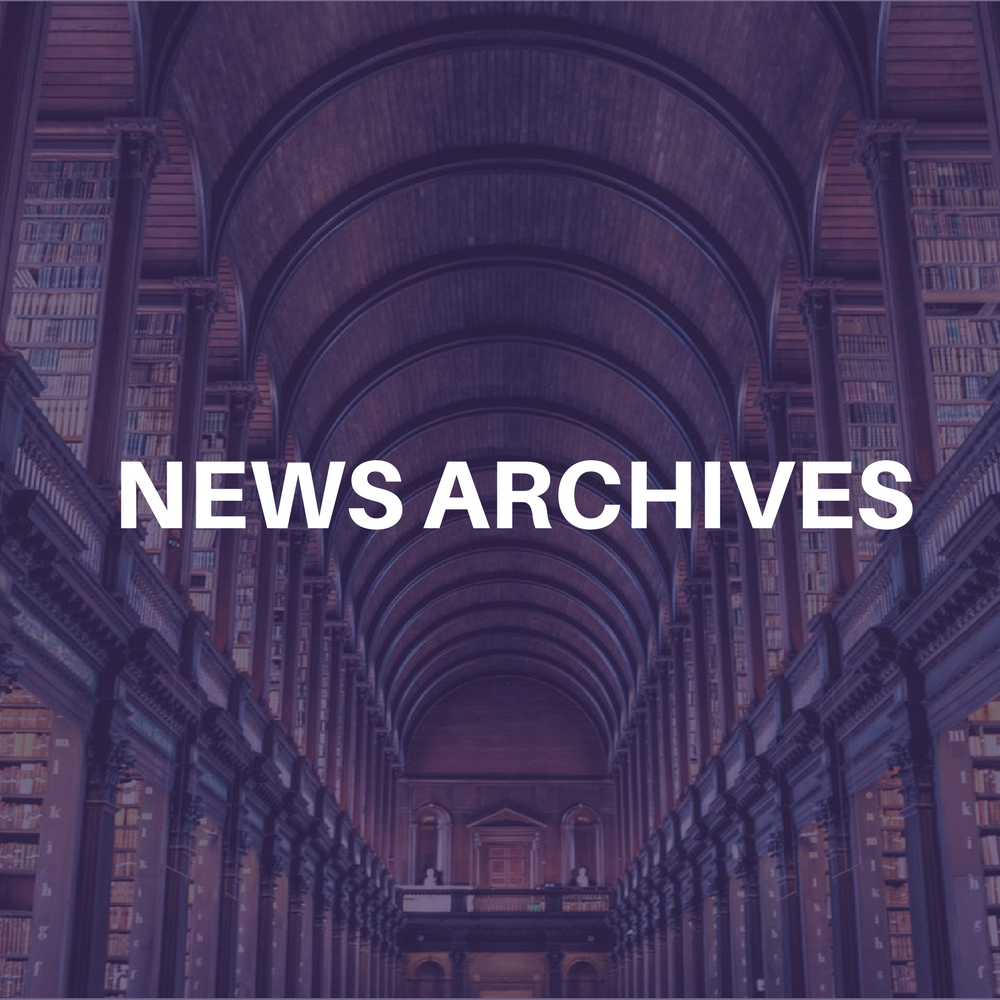 In a newly created position, Clear Channel Entertainment has named Jean Gonsoulin vice president of Corporate Communications. Gonsoulin will direct and manage the public relations and corporate communications efforts for the company. Based in Houston, she will report to CCE CEO Brian Becker.
Gonsoulin will direct and manage the brand initiative, internal communications and community relations for the company, working with the six divisions including Music, Theatrical Family Entertainment, Motor Sports, National Sales and Marketing, Consumer Marketing and Exhibitions in the United States and Europe.
"We are delighted to have Jean join our management team," said Becker. "Her agency background and proven leadership abilities will be extremely valuable in helping us communicate effectively, both internally and externally."
Gonsoulin brings more than 15 years of experience in event promotion and consumer marketing from both the corporate and agency sectors. Most recently, she was vice president and general manager for Weber Shandwick in Houston, where she led operations and account service for the firm.
"There is tremendous growth potential on a variety of fronts, and I'm excited about the opportunity to help drive that," said Gonsoulin.