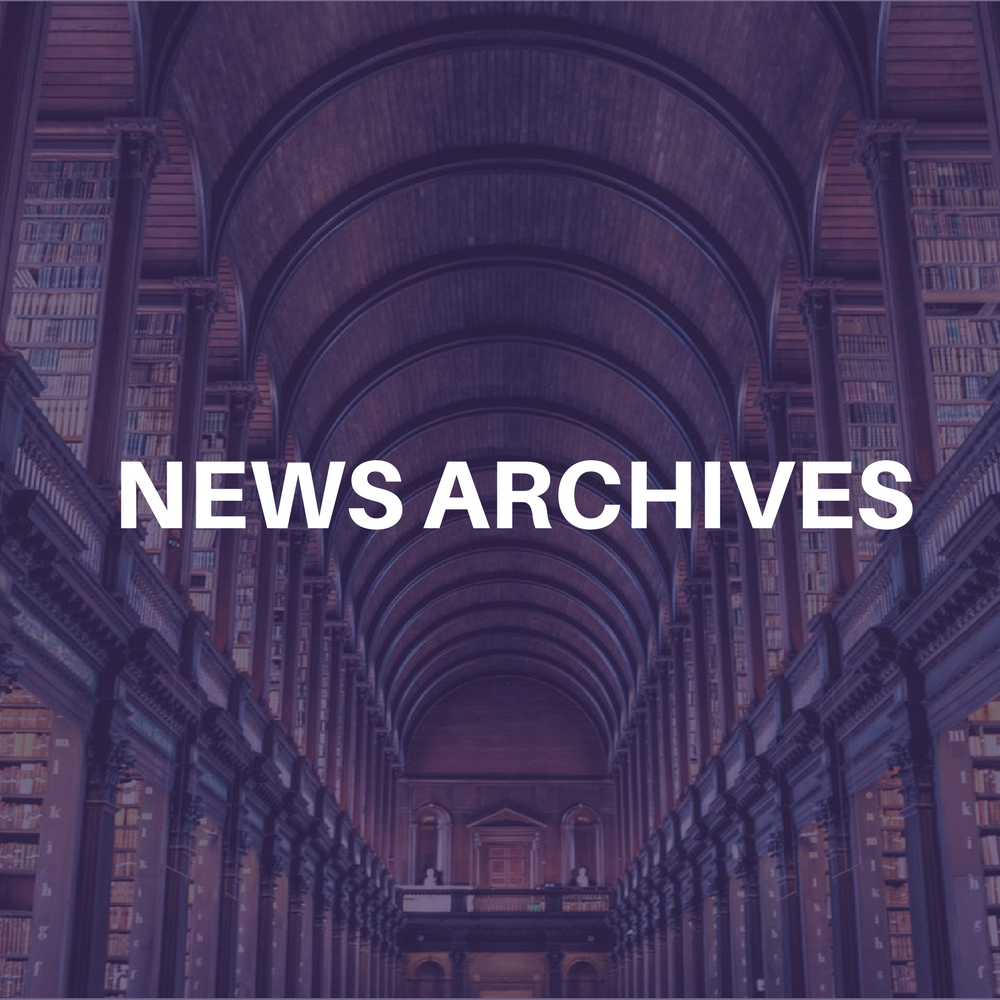 (CelebrityAccess MediaWire) Jessica A. Marventano joined Clear Channel Communications as senior vice president for Government Affairs
on April 15. She will be located in Washington, DC and will report to Andrew
Levin, who recently was named executive vice president and chief legal officer of the
company.
Marventano currently serves as senior director/policy counsel of Comcast Corporation. Prior
to joining Comcast in July 2003, she served as majority counsel for the House Committee on
Energy and Commerce, where she was chief advisor on all broadcast, cable and satellite policy
issues.
"We
are delighted to welcome Jessica to the Clear Channel team," said Clear Channel President and COO Mark Mays. "Her expertise and strong
relationships with lawmakers on both sides of the aisle will make her an effective advocate in
Washington." — Bob Grossweiner and Jane Cohen