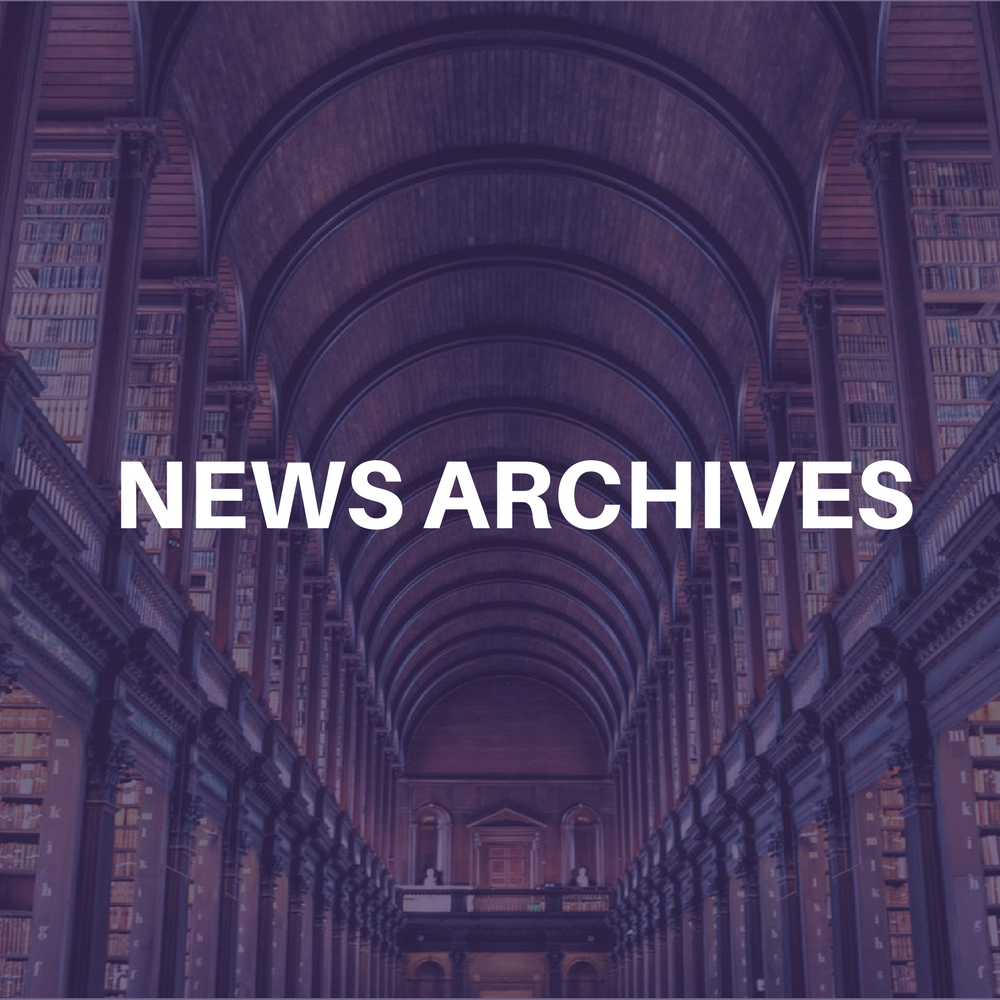 Ohio-based ticket sales company Front Row Tickets will pay $15,000 in civil
penalties and investigation costs, plus refund consumers who were charged above
the allowable resale price for concert or sporting event tickets under Pennsylvania
law. Consumers have until September 5, 2002 to obtain refunds through Fisher's
Bureau of Consumer Protection.
"Our enforcement action shut down what we contend was an elaborate ticket
scalping scheme
that overcharged consumers between $45 and $100 per ticket," Pennsylvania
Attorney General Mike Fisher said. "This means the
defendants are permanently barred from selling tickets to consumers at illegally
inflated prices,
and Pennsylvanians will no longer be shut out or forced to pay exorbitant ticket
prices to attend
these concerts or sporting events."
Fisher said his Bureau of Consumer Protection entered into a consent agreement
with Front
Row Tickets Inc., of Steubenville, Ohio, and its president, James Edmiston, to
resolve an
August 2000 lawsuit accusing the defendants of violating Pennsylvania's Consumer
Protection
Law, Telemarketing Registration Act and Resale of Tickets Law.
The court in May 2001, granted the Commonwealth's request for a Preliminary
Injunction
barring the defendants from conducting business in the state pending the outcome of
the lawsuit.
According to the lawsuit, the defendants resold entertainment or sporting event
tickets to
consumers at rates beyond what is allowed under Pennsylvania law. The Resale of
Tickets Law
allows companies or individuals to sell tickets at $5 or 25 percent above face value,
whichever
is greater. The defendants were accused of paying individuals to purchase volumes
of tickets for
events held at the Centre County Bryce Jordan Center and other large venues in the
Pittsburgh
area. The tickets were then sent to the defendants' Ohio address by express mail to
be resold to
consumers.
The defendants were also accused of selling tickets without proper licensing and
engaging in
telemarketing activities without registering with the Attorney General's Office or
meeting other
state requirements.
According to the consent agreement the defendants are required to:
— Reimburse eligible consumers for the amount of money illegally charged
for tickets to attend Pennsylvania entertainment or sporting events.
Consumers must contact Fisher's Office before September 5, 2002 to
receive refunds.
— Comply with permanent injunction to cease advertising, soliciting
and/or selling tickets in violation of Pennsylvania law and without
proper licensing.
— Pay $5,000 in civil penalties.
— Pay $10,000 in investigation costs and/or future public protection
purposes.