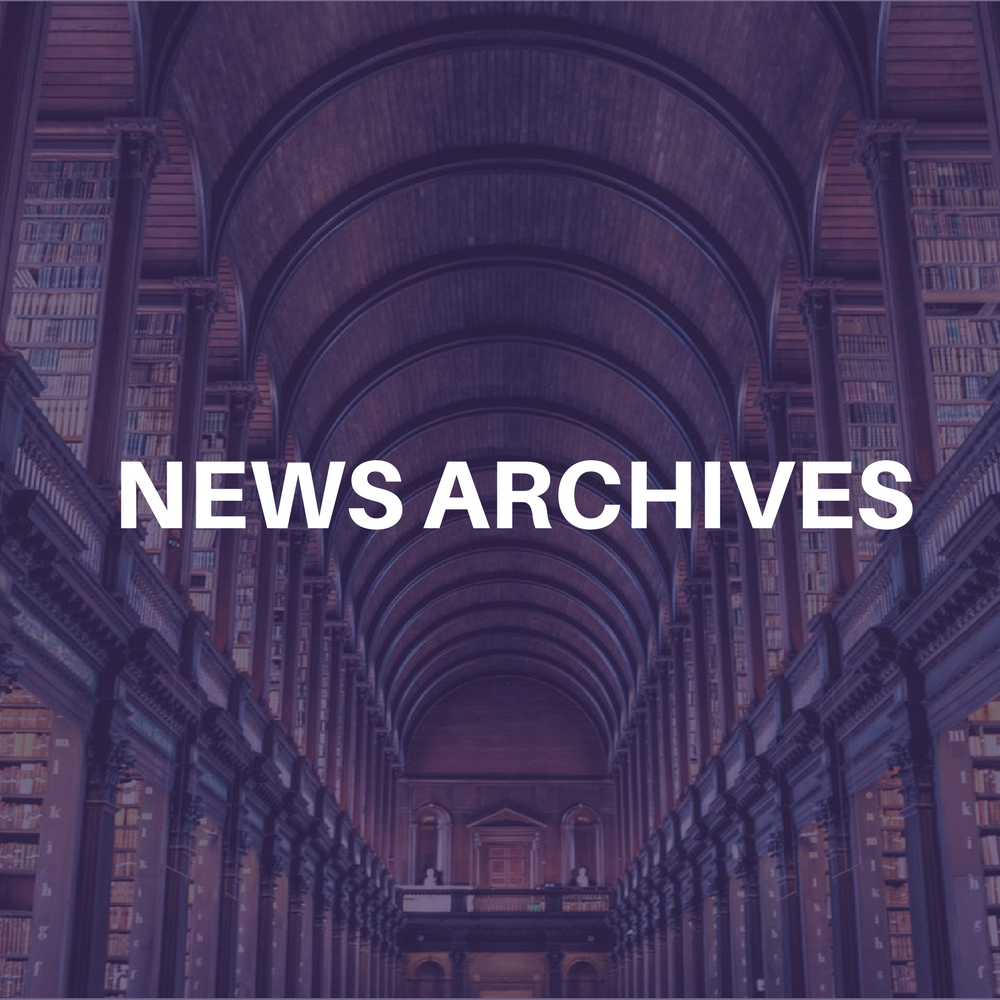 (CelebrityAccess News Service) — Since Higher Octave Music was founded 17 years ago, the following words have graced the outer packaging of the label's releases: "
We believe there is a place that lives within us all. It is a place of vision and clarity where the rhythm of life moves in harmony with a higher consciousness. The purpose of our music is to take you there." Coupled with the official company credo, 'As in music, so in life,' the mission imbues Higher Octave's day in and day out operations.
That's exactly what president/CEO Matt Marshall had in mind when he set out to launch a business that would provide both a sustainable livelihood and a platform for ongoing inner work and personal growth. Today, that business is five years into a partnership with EMI Music, an affiliation that has proved to be an ideal fit. It has offered Higher Octave the distribution muscle and access to artists that come hand in hand with the majors, while allowing them to continue to operate independently, and remain true to their enlightened ethos.
Higher Octave Music is evolving to play to its own unique strengths. New areas of emphasis include a more mainstream focus on select titles, an experimental bent with CyberOctave's agenda, and more releases featuring vocals on the OmTown imprint.
"I see my life as an art form, and the company as a by-product of living my life," says Marshall. "Music is the area that we at Higher Octave have chosen to do that, and it's inherently very spiritual on a deep level. Holding on to our core values, and creating a healthy eco-system for our artists and employees, is as important a measure of success as anything. All of this, making a difference, helps our being."
With an initial focus on instrumental, New Age titles, Higher Octave Music was named Billboard's #1 Independent New Age Record Label five times in the '90s, and had the publication's #1 New Age Album for Independent Distributors for six years. Its catalogue has since expanded to encompass smooth jazz, world music, flamenco/Latin, contemporary, and other instrumental niches. Early success also included flamenco icon Ottmar Liebert's #1, platinum-plus, Nouveau Flamenco; his Grammy-nominated follow-up, Borrasca, and four other albums.
To allow for a growing spectrum of genres to flourish and be distinguished in the marketplace, Higher Octave Music has developed a core group of individualized sub-labels. The OmTown imprint features vocal-driven releases, a marked shift from the company's purely instrumental roots. Current OmTown offerings include singer-songwriter Siedah Garrett's (Michael Jackson, Brand New Heavies) new album Siedah; and French, cross-cultural neo-soul/R&B Les Nubians' second CD, One Step Forward, which has sold 100,000+ copies since late March '03. Their label debut, '99's Princesses Nubiennes, is approaching gold status and earned the duo Soul Train's Best New R&B Artist award that year.
Other sub-labels include Higher Octave Jazz, with two new releases currently garnering critical acclaim — smooth jazz icons Acoustic Alchemy's Radio Contact, and saxophonist Jimmy Sommers' second album, Lovelife. Higher Octave World's titles include Estoy Como Nunca by Eliades Ochoa from Buena Vista Social Club fame which received a Latin Grammy nomination. Higher Octave Soundtracks' current roster features music from the Oscar-nominated film Winged Migration, and the '02 Academy Award winner for Best Foreign Film, Nowhere In Africa. The recently re-launched CyberOctave, the most experimental imprint, is focused on developing "intelligent" dance titles, underground, electronica, and what Higher Octave likes to call "new edge" music, riffing on their New Age heritage. Recent signings include Foxgluv and Lost At Last, with albums due out early 2004.
Amongst the latest projects on Higher Octave Music itself are two projects. Playing For Change: The Ultimate Street Music Experience and Where We Live, an all-star compilation album of artists "Raising our voices for clean air, clean water and healthy communities." Among the performers lending their talents to this benefit CD for Earthjustice, the environmental justice/legal defense non-profit organization, are Norah Jones, Bob Dylan, Willie Nelson, The Neville Brothers, Bonnie Raitt, and Los Lobos. –by Bob Grossweiner and Jane Cohen