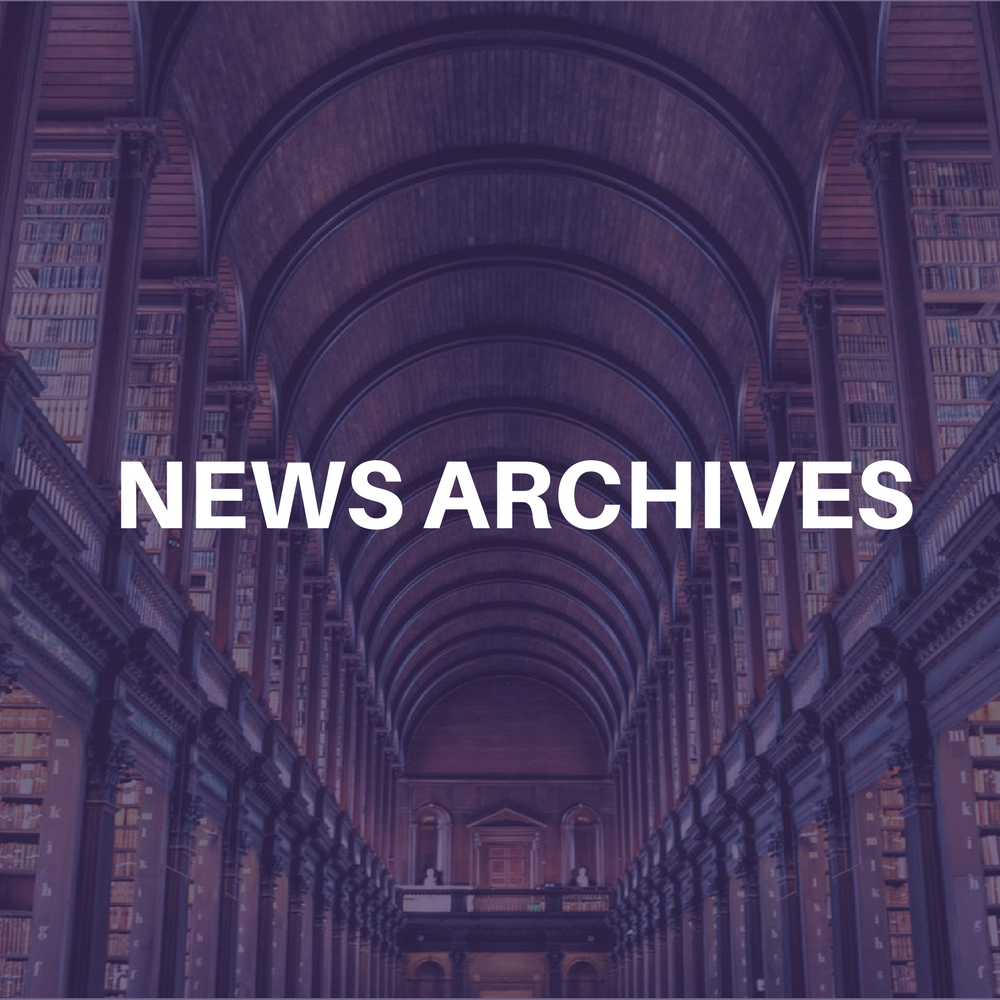 Ruben Blades,  Antonio Carlos Jobim, Xavier Cugat and Pedro Infante headline the acts to be  inducted into the International Latin Music Hall of Fame (ILMHF) at its third annual induction award ceremony and concert to be held at Hostos Center for the Arts and Culture in the Bronx, New York, on April 4, 2001.
Other Latin music artists to be inducted include La Buena Vista Social Club,  Andy Montanez, Olga Guillot, Lucho Gatica, Joao Gilberto, Astor Piazolla, Hector Casanova, Ruth Fernandez, Candido Camero, Patato Valdes, Wilfredo Vargas, Armando Peraza, Francisco Aguabella, Tata Guines, Tite Curet Alonso, Vitin Aviles, Ray Romero, Maso Rivera and Rafael Solano.
Posthumous inductions are: Yayo "El Indio," Libertad Lamarque, Pete "El Conde" Rodriguez, Rita Montaner, Juan Morel Campos, Julio Jaramillo, Alfredo Valdes Sr., Sylvia Rexach, Felipe Pirela, Jose Mangual Sr., Tona La Negra, Pedro Vargas, Javier Solis, Antonio Mesa, Don Azpiazu, and Luis Carlos Meyer.
Special Recognition Awards will be presented to Rita Moreno, Dr. Cristobal Diaz Ayala, Rudy Mangual, Chata Gutierrez, Chico Alvarez, Vicki Sola, Martin Cohen, and Ernie Ensley.
The Lifetime Achievement Award will be presented to Johnny Albino and Graciela.  The Beny More Memorial Award will be presented to Joe Cuba.
Performing this year will be the International Latin Music Hall of Fame Ensemble, featuring an all-star cast of legendary Latin music performers such as Afro Cuban/Jazz Superstar Paquito D'Rivera, Alfredito Valdes Jr., Jimmy Delgado, Johnny Rodriguez, Nelson Gonzalez, Andy Gonzalez, Raul Azpiazu, Adela Dalto, and Chocolate Armenteros.