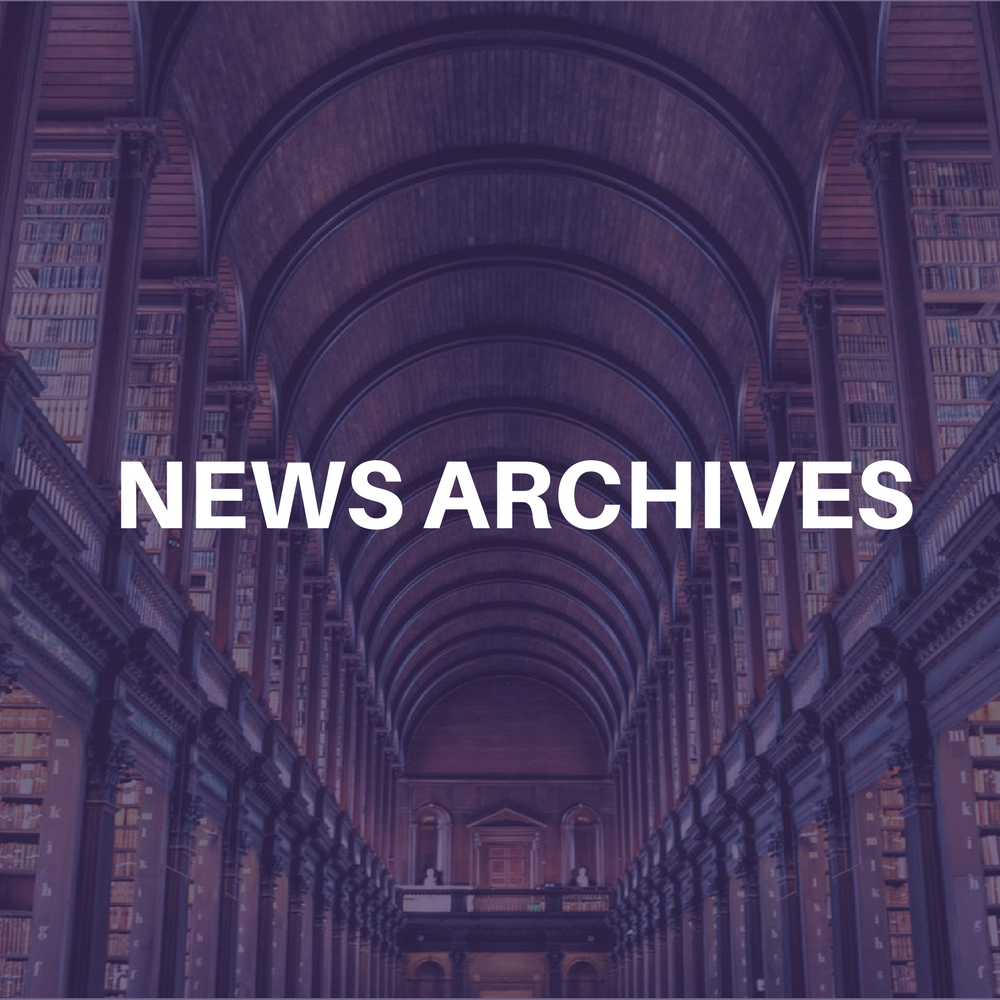 LOS ANGELES (AP) — Both sides in the dispute over Internet music royalties said they will appeal a recent federal decision setting rates for music broadcast over the Internet.
In June, the U.S. Copyright Office decided to charge webcasters 70 cents per song heard by 1,000 listeners, or half of what a government panel had proposed in February.
That decision angered both Internet music broadcasters, who said the rate was still too high, and the recording industry, which said it did not fairly compensate artists and record labels.
On Wednesday, the deadline for appealing the ruling, the Recording Industry Association of America, which represents the major music labels, said it would notify the U.S. Court of Appeals for the District of Columbia Circuit of its intention to appeal. Actual briefs will be filed later this year.
About two dozen Internet broadcasters, including America Online Inc., Listen.com and Live365.com, also notified the court of their intention to appeal, according to the Digital Media Association.