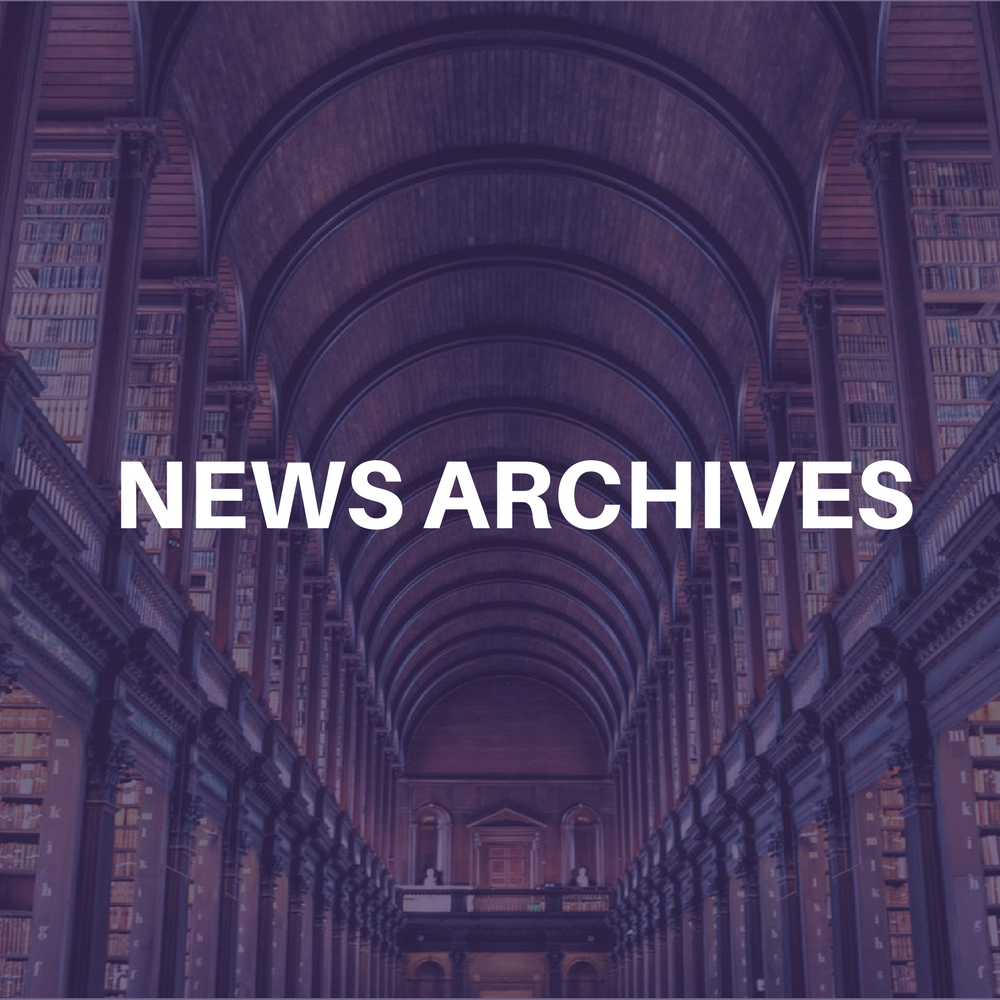 (CelebrityAccess News Service) – Another Planet Entertainment, started by former Clear Channel Entertainment execs Gregg Perloff and Sherry Wasserman, has joined together with Mystery Machine
Productions of San Francisco to create a stronger concert promotion force in the San Francisco-Oakland-San Jose-Bay area market. It will operate under the Another Planet name. Mystery Machine's team of Allen Scott, its founder, Bryan Duquette and Lucy Williams will relocate to Another Planet's Berkeley offices on November 10.
Mystery Machine Productions, launched three and half years ago, has grown its market presence in live entertainment promotion in the Bay area, producing and
promoting approximately 125 music and comedy shows per year in various clubs
and theaters.
"Allen and his team further position Another Planet as a highly competitive boutique concert promotion company that focuses on the needs of the audience, artists and
surrounding community," Perloff stated. "They have demonstrated through Mystery Machine the abilities to establish and build a grassroots following, strong promotion skills, and an excellent understanding of the Bay area market with respect to what talent to promote and how to price that talent to the public."
"I am excited at the opportunity," said Scott. "We have achieved an organization that is second to none in the Bay area in terms of management depth and experience in both entertainment and promotion.
Another Planet Entertainment is located at 1815 Fourth Street, Ste C, Berkeley, CA 94710; Phone: 510-548-3010; Fax: 510-548-3031.–Jane Cohen and Bob Grossweiner