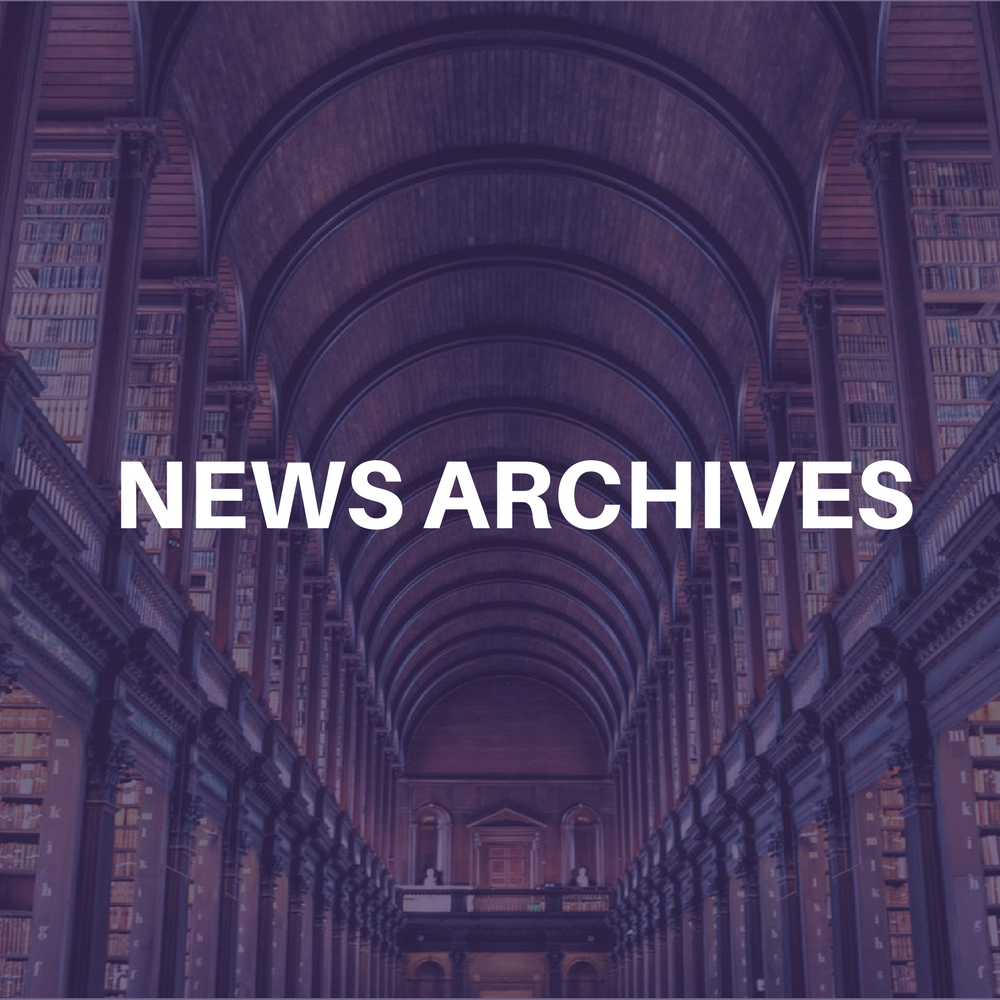 Mark Lazare, president of The DKD Group, is bringing Niko Quintal
back to Montreal in April to join Aquarius Records, Tacca and The DKD
Group to serve in the dual role of heading "Artist Development /Touring"
and also serve as "Executive Assistant" to company chairman, Donald Tarlton, CM.
Quintal, a former drummer who has played on many DKD Group albums has worked
for and built a solid reputation during the past several years as an agent
and coordinator at The Agency Group in Toronto.
"We are very pleased to welcome Niko," said Lazare. "He is no stranger to
our artists who are looking forward to his tenure with the company."
Tarlton
added: " The company is embarking on a controlled but aggressive
expansion and while we focus on many of the opportunities created by
anticipated new government financial programs we believe the addition of
Niko will be very important in maintaining a close bond and servicing the
needs of our growing roster of artists."
Quintal said, " I am quite excited by this new opportunity and challenge,
however, I would be remise if I didn't thank Ralph James, Jack Ross,
Lorraine Webb, Colin Lewis, Omar Al-Joulini and Jessica Rosebush for their
love and support and also express my gratitude to Neil Warnock, Steve Martin
and everybody at The Agency Group, as it has been a thrill and an honor to
work with such high caliber artists, mentors and friends."