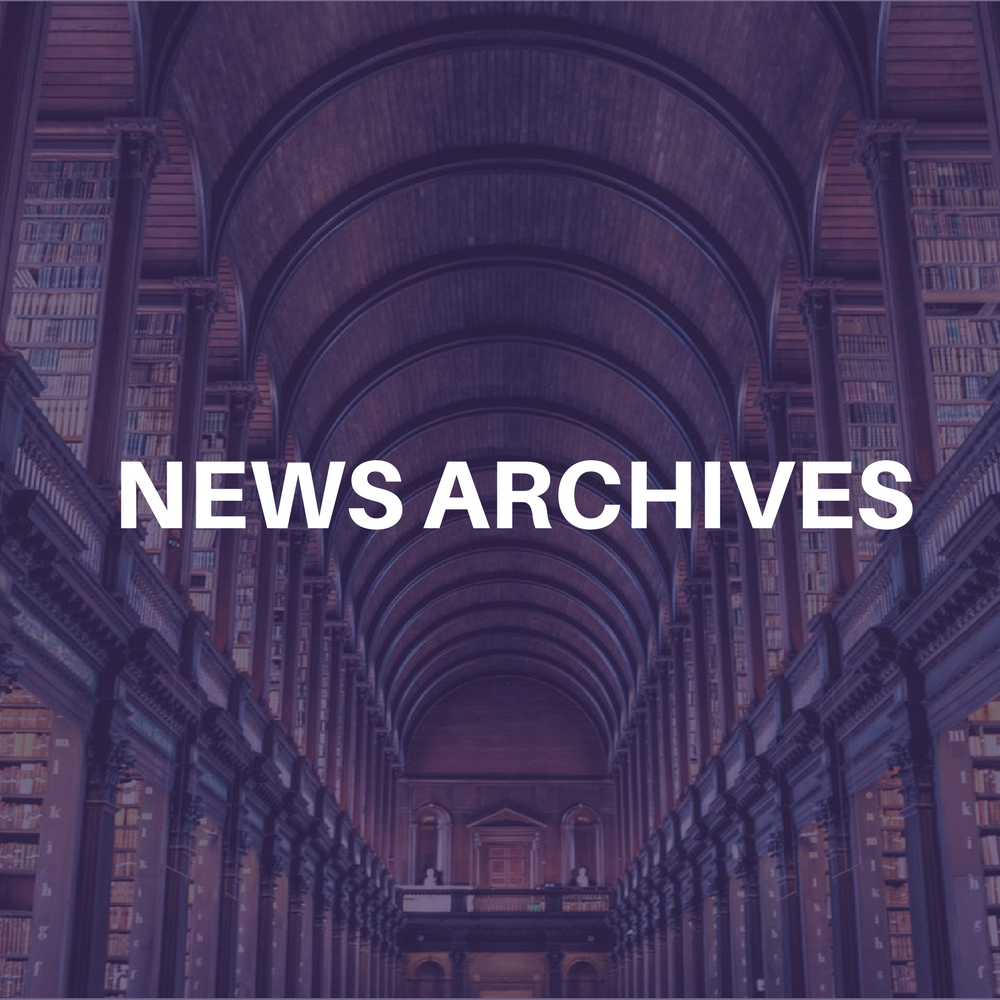 R.E.M. guitarist Peter Buck was arrested at London's Heathrow airport Saturday (April 21) for allegedly assaulting two crew members in first class on a flight from Seattle to London; Buck lives in Seattle. R.E.M. is scheduled to perform at the South Africa Freedom Day Concert in London's Trafalgar Square on April 29.
There were no injuries.
Police said Buck, 44, was kept in police custody at Heathrow and was later charged with two counts of common assault (the least serious assault charge), a public order offense, criminal damage, disobeying an aircraft commander, and for being drunk.
He is to appear at Uxbridge Magistrates Court on Monday (April 23). No word from Scotland Yard about whether he would be released on bail before then.