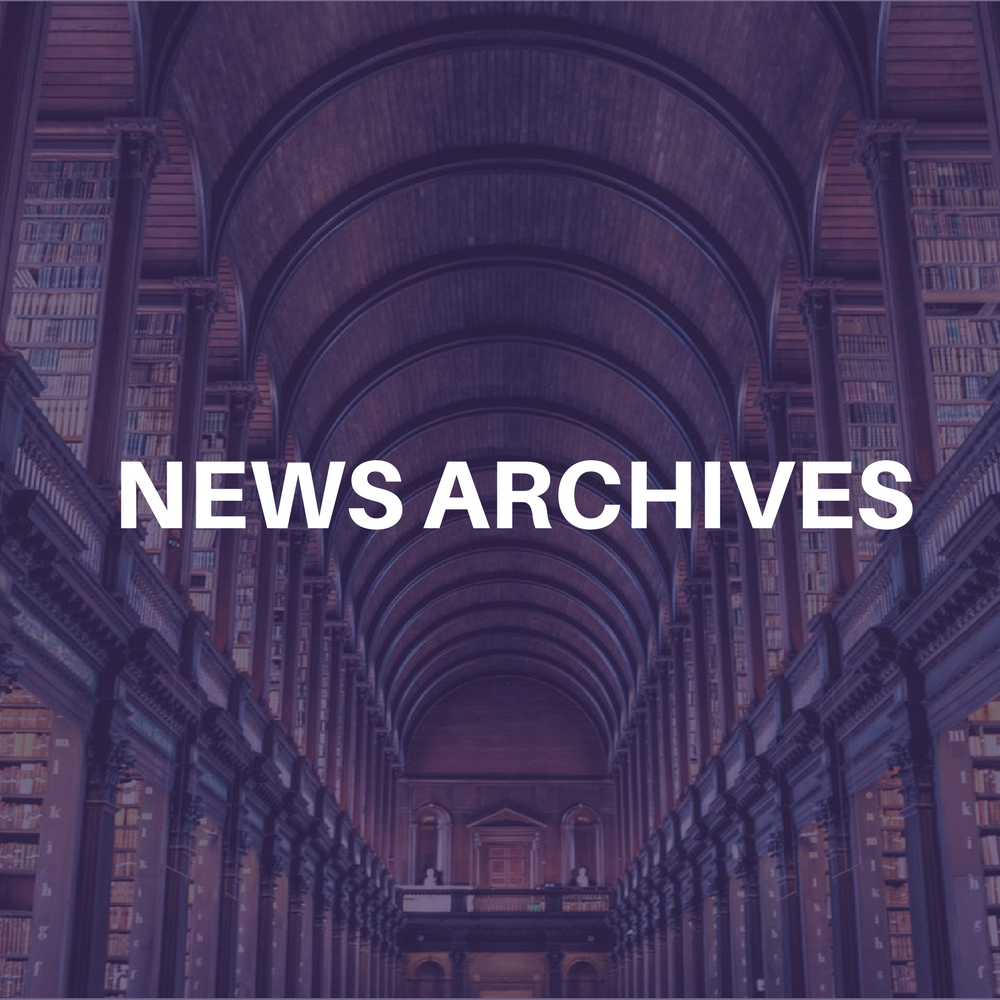 (VIP NEWS) — Music giant EMI is to introduce a new system of prices for CD singles in an attempt to revive sales.
Most singles will be available on two-track discs for £1.99 – but releases by the biggest names will be priced at £3.99.
The changes come as the UK music industry tries to recover from a sales drop that has seen almost 40% fewer singles sold so far this year compared with the same period in 2002.
EMI, one of the five major record labels, has best-selling stars including Robbie Williams, Kylie Minogue and Coldplay on its books.
The company's new policy will see £1.99 two-track CDs released from September, backed up by £2.99 versions with added extras, such as DVD tracks.
The £3.99 releases will be reserved for a select few "blockbuster" artists.
EMI chairman Tony Wadsworth told industry magazine Music Week: "There is confusion among consumers about pricing.
"They see singles at £1.99, £2.99 and £3.99 and don't know why."
The singles will remain at the same price for the duration of their release – rather than being discounted in the first week but reverting to a higher price – he said.
The move was welcomed by record shops, who said it could help "turn things around".
HMV spokesman Gennaro Castaldo told BBC News Online: "I think we should be a little patient and not just assume that singles have had their day.
"We're hoping that this now acts as a trigger for other record companies to start putting forward their own initiatives."
EMI's move would help clear up confusion among customers and could end the culture of hyping up a single in its first week of release, Mr. Castaldo said.
But others were less sure about the impact of EMI's new policy.
NME editor Conor McNicholas said: "All the work that EMI are doing is definitely heading in the right direction – but I don't know it's going to be the fix that everyone is looking for.
"What the entire record industry needs to do is really look at the way that music fans nowadays want to receive music."
Most fans now want to receive music digitally – to mobile phones, iPods, Xboxes or PCs – he said, and major record companies have yet to catch up.
And Matt Mason, deputy editor of Smash Hits, said it was a positive move but the culture of single-buying among fans was not as strong as it once was.
Digital chart
"There's just a lot more competing for their attention," he said.
Smash Hits readers – mostly aged between nine and 16 – still enjoyed going to record shops but many also wanted their songs in a digital form, he said.
It has already been announced that downloads from approved music sites are going to be counted in the official top 40 from next year.
The industry is also looking at other possible ways to revive the market.
Options include changing the day when the chart is published and reducing the wait between a single first being played on the radio and being available to buy.