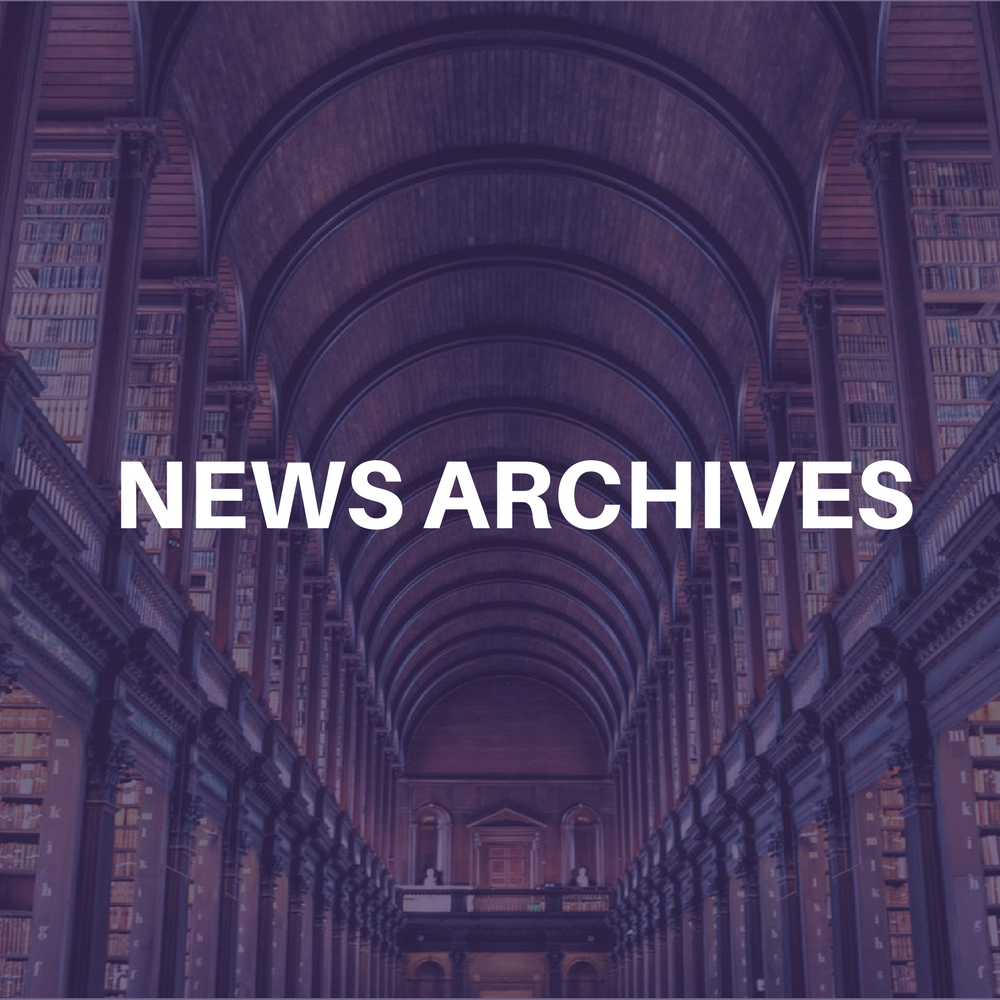 LOS ANGELES (CelebrityAccess MediaWire) –Lee Magid—the Savoy Records executive, talent scout and song doctor who discovered Della Reese and Al Hibbler—died Saturday, March 31, at UCLA Medical Center. He was 80. Magid may not have been as well known as Ahmet Ertegun or John Hammond, but none the less he left his mark on popular music, especially in the areas of R&B and gospel.
Magid was born April 6, 1926, in New York City. He started out playing trumpet and arranging scores at the age of 15, and by the time he was 19, he took a position with National Records. Magid was one of the few people at the time who attempted to break black acts on white radio, and as a result, label owner Al Green promoted him to A&R. Magid would eventually become a producer for the label. At National, Magid worked with Joe Turner, Charlie Ventura and the Ward Sisters, but the label's lack of funds denied him of further creative growth.
During 1947, Magid accepted a new position at Savoy, where he continued to develop songs and produce up-and-coming acts, often alongside a young Tom Dowd (who would soon become a renowned engineer at Atlantic). Under his direction, Savoy became noted for its R&B roster, which included Johnny Otis and Little Esther. In 1953, Magid signed vocalist Al Hibbler, eventually taking on managerial duties. Soon thereafter, he met Della Reese and guided her career as well. By the mid-'50s, Magid lacked the time to pursue production and turned to managing full-time instead, overseeing the careers of Lou Rawls, Earl Grant and Sam Fletcher.
JazzTimes Magazine Called Magid a true jack-of-all-trades—besides producing, managing and composing, he was also a musician, arranger, lyricist, club owner, music publisher and television/film producer—Magid played a significant role in the careers of musicians as diverse as Big Joe Turner, T-Bone Walker, Marian McPartland, O.C. Smith, Eddie "Cleanhead" Vinson, Marlena Shaw, Tramaine Hawkins, H-Bomb Ferguson and the Four Freshmen, among many others.
Magid is survived by four children—Diane Magid, Deborah Kagay, Adam Magid and Andrea Hall Phinney—and four grandchildren. A public celebration will be held in May, conducted, appropriately, by the Revered Della Reese; details will be announced at a later date.