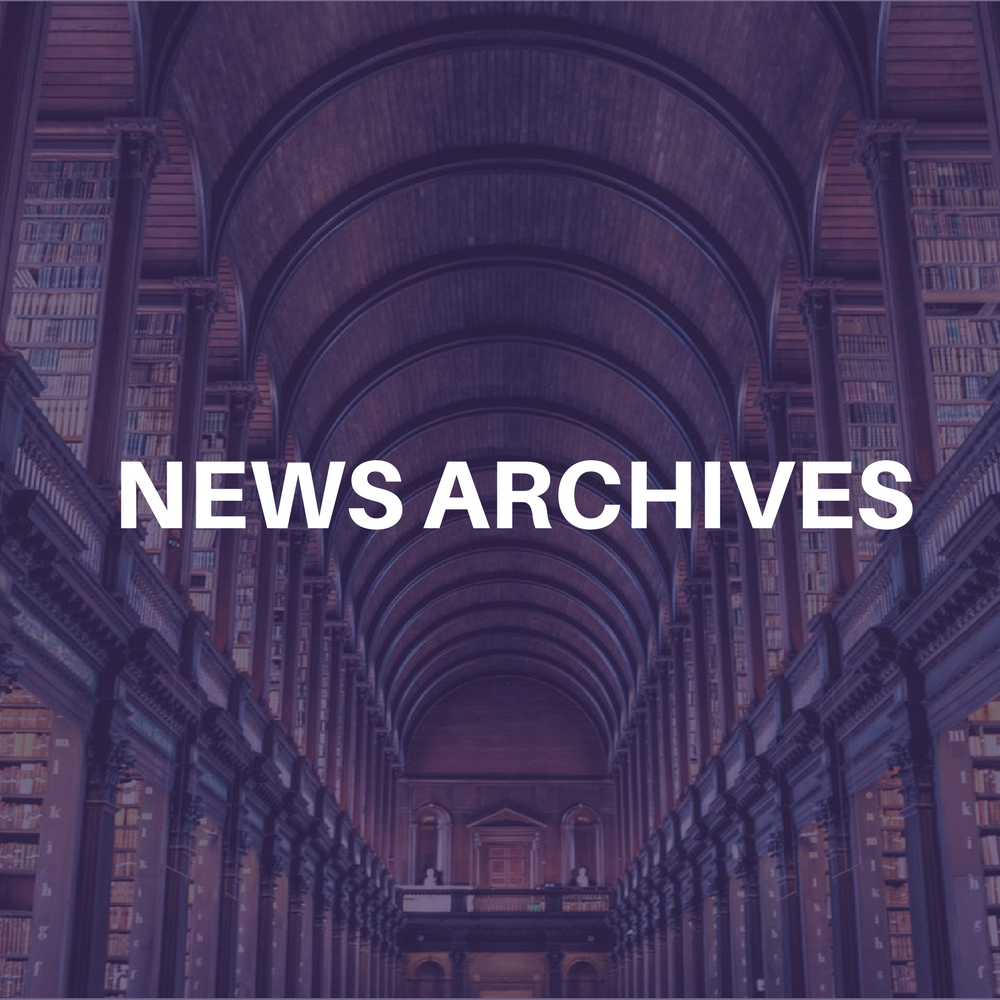 Helen Yu, one of the entertainment industry's top cutting-edge attorneys, along with prolific music producer E-Dubb, have formed an innovative new venture, Sol Records, a label that will showcase one of the hottest new genres of modern music: Latin Hip-Hop.

The first release of the label is a compilation of Latin Hip-Hop, including artists such as Spanish Fly, Mr. Shadow, DOWN, Bad Boy, and Lil Rob. The debut release is being distributed nationally by Southwest.

Helen Yu is at the forefront of entertainment law. She recently orchestrated a precedent-setting seven-figure publishing deal for 19-year old writer and choreographer Wade Robson, who wrote numerous chart-topping hits, including 'Nsync's "Gone" and "Pop."

Ms. Yu's previous accomplishments include her tenure at Virgin Records America, an associate at the well-known entertainment law firm of Cohen & Cohen and at Sony Pictures. In March of 1999, Ms. Yu founded North Hudson Music, a music publishing administration company.

E-Dubb has been a pioneer in the world of Latin Hip-Hop since its early days. The southern California native began his music career as a DJ, where he spun Latin Hip-Hop to appreciative listeners. He then began nurturing the talent by selling compilations of artists at swap meets across the state. Before long, E-Dubb was helping to sell 50,000 units a year to eager fans.
The next step for E-Dubb was getting the music on the air. He enlisted his friend, DJ Khool-Aid of Los Angeles' KPWR 105.9, the top urban station of the #2 market in the country, to help. Soon, they had a show, "Pocos Pero Locos," that showcased Latin Hip-Hop stars such as Bad Boy and Lil' Rob.
"The phone line went nuts," says E-Dubb. "Less than two years later the show has expanded to two hours and is currently rolling into additional markets across the country, including San Antonio and Corpus Christi, Texas."
"Sol Records is so exciting because it will serve as a springboard in getting Latin Hip-Hop heard by the masses," says Yu. "It feels like we are at the beginning of a major music revolution – almost like the rap scene 20 years ago. I'm thrilled to be working on the forefront of this virtually untapped market and showcasing the talents of Latin Hip-Hop artists to the world."