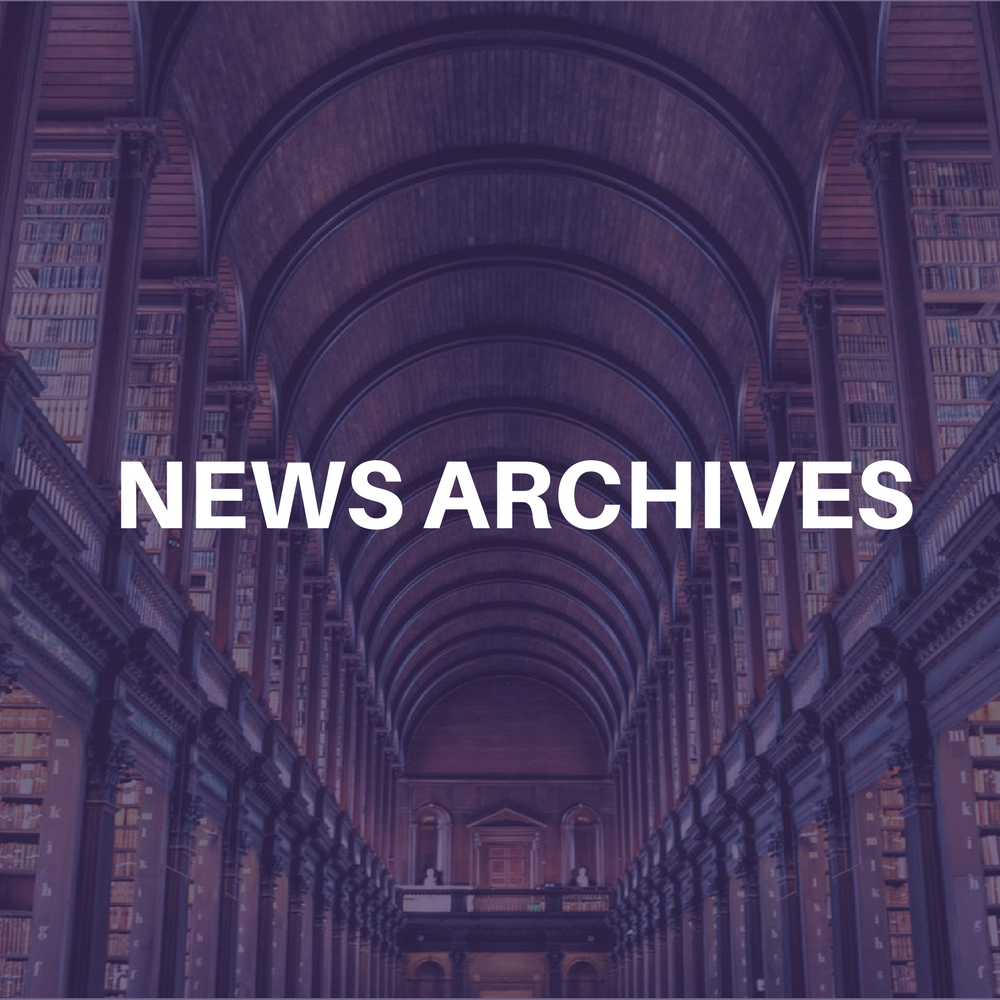 (CelebrityAccess MediaWire) — Bruce Springsteen has added an extensive third leg to his North American tour with 17 newly booked fall concerts. Kicking off October 6 in Rochester, NY, this leg of the solo, acoustic tour will stretch through November 21, spanning eleven states. Springsteen will perform in arenas modified to theater format.
"We're coming back to some of our favorite cities to make sure the fans get a chance to see how this tour has evolved over the course of the last 50 shows," said long time manager Jon Landau. "Bruce just keeps stretching the boundaries of his performance night after night, and the result has been some of the very best concerts of his entire career."
With ever changing set lists and a seemingly inexhaustible repertoire, the performances have functioned as an acoustic retrospective of Springsteen's entire career. He has performed 115 different songs on the tour. Many unexpected rarities have appeared on the tour. Springsteen brought out "Open All Night" and "Used Cars" from 'Nebraska,' each played for the first time in nine years. He played "Nothing Man" from 'The Rising,' performed only three times before 2005. From 'Tracks,' he performed "Sad Eyes" and "Iceman," neither of which had ever seen a stage before. 'Tunnel of Love's' "Valentine's Day" saw its live premiere in 2005 as well. As an encore, Springsteen has often dramatically reinterpreted Suicide's 1980 song "Dream Baby Dream" for the pump organ.
On September 6, Columbia Music Video will release an expanded and completely re-edited DVD version of Bruce Springsteen's historic solo 'VH1 Storytellers' concert. The solo performance is nearly two hours long and features a total of eight complete Springsteen songs including "Devils + Dust" and "Jesus Was an Only Son" from the album 'Devils & Dust.' The DVD also contains Springsteen's detailed comments, introductions and anecdotes on the songs' origins, as well as a previously unseen question and answer session between the musician and his fans.
Bruce Springsteen fall itinerary:
October 6 Rochester, NY Blue Cross Arena

October 7 Hartford, CT Hartford Civic Center

October 9 Nassau, NY Nassau Veterans Memorial Coliseum

October 12 Minneapolis, MN Northrop Auditorium

October 13 Chicago, IL United Center

October 15 Madison, WI Dane County Arena @ Alliant Center

October 20 Worcester, MA DCU Center

October 21 Providence, RI Dunkin' Donuts Center

October 24 Richmond, VA Richmond Coliseum

October 28 Boston, MA T.D. Bank North Garden

November 3 Fort Lauderdale, FL Office Depot Center

November 4 Tampa, FL St. Petersburg Times Forum

November 8 Philadelphia, PA Wachovia Center

November 11 Norfolk, VA Constant Convocation Center at Old Dominion University

November 13 Atlantic City, NJ Atlantic City Boardwalk Hall

November 16 East Rutherford, NJ Continental Airlines Arena

November 21 Trenton, NJ Sovereign Bank Arena
Bruce Springsteen 2005 tour song list (April 25–August 13):
1. 4th Of July, Asbury Park (Sandy)

2. A Good Man Is Hard To Find (Pittsburgh)

3. Across The Border

4. Adam Raised A Cain

5. Ain't Got You

6. All I'm Thinkin' About

7. All That Heaven Will Allow

8. All The Way Home

9. Back In Your Arms

10. Backstreets

11. Be True

12. Because the Night

13. Better Days

14. Black Cowboys

15. Blinded By The Light

16. Bobby Jean

17. Book Of Dreams

18. Brilliant Disguise

19. Cadillac Ranch

20. Cautious Man

21. Countin' On A Miracle

22. County Fair

23. Cynthia

24. Darkness On The Edge Of Town

25. Darlington County

26. Devils & Dust

27. Does This Bus Stop At 82nd Street?

28. Downbound Train

29. Dream Baby Dream

30. Dry Lightning

31. Empty Sky

32. Fade Away

33. For You

34. Frankie

35. Further On (Up The Road)

36. Galveston Bay

37. Growin' Up

38. Highway 29

39. Highway Patrolman

40. Homestead

41. Hungry Heart

42. I Wish I Were Blind

43. Iceman

44. If I Should Fall Behind

45. I'm On Fire

46. Incident On 57th Street
47. Into The Fire

48. It's Hard To Be A Saint In The City

49. Janey, Don't You Lose Heart

50. Jesus Was An Only Son

51. Johnny 99

52. Land Of Hope And Dreams

53. Leah

54. Leap Of Faith

55. Lift Me Up

56. Living Proof

57. Lonesome Day

58. Long Time Comin'

59. Lost In The Flood

60. Lucky Town

61. Maria's Bed

62. Mary's Place

63. Matamoros Banks

64. My Beautiful Reward

65. My Best Was Never Good Enough

66. My Father's House

67. My Hometown

68. Nebraska

69. Nothing Man

70. Oklahoma Hills

71. One Step Up

72. Open All Night

73. Paradise

74. Part Man, Part Monkey

75. Point Blank

76. Prove It All Night

77. Racing In The Street

78. Ramrod

79. Real World

80. Reason To Believe

81. Reno

82. Sad Eyes

83. Sherry Darling

84. Shut Out The Light

85. Silver Palomino

86. Sinaloa Cowboys

87. Soul Driver

88. Spare Parts

89. Spirit In The Night

90. State Trooper

91. Stolen Car

92. Straight Time

93. The Ghost Of Tom Joad

94. The Hitter

95. The Line

96. The Promise

97. The Promised Land

98. The Rising

99. The River

100. The Wish

101. This Hard Land

102. Tougher Than The Rest

103. Tunnel Of Love

104. Two Faces

105. Two For The Road

106. Two Hearts

107. Used Cars

108. Valentine's Day

109. Waitin' On A Sunny Day

110. Walk Like A Man

111. When You're Alone

112. Wild Billy's Circus Story

113. Wreck On The Highway

114. Youngstown

115. You're Missing
–Bob Grossweiner and Jane Cohen