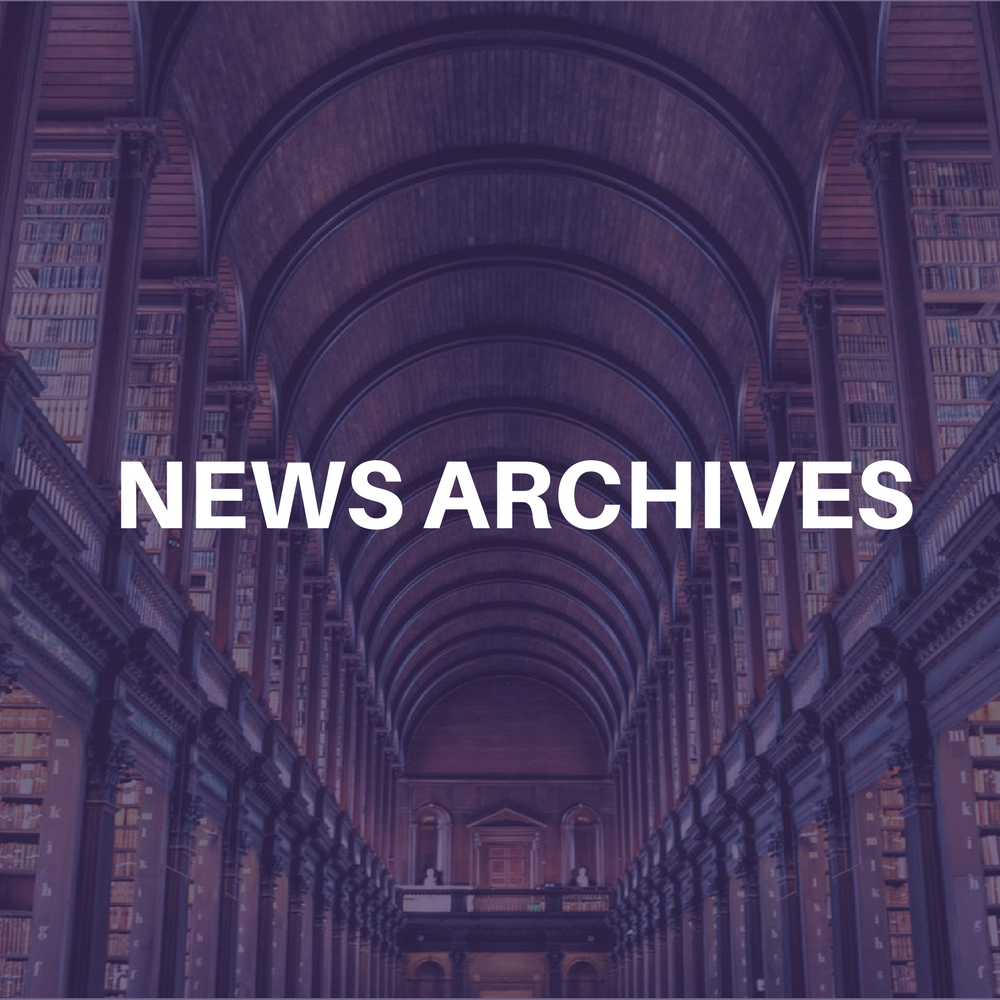 (CelebrityAccess MediaWire) — Dave Matthews Band will be performing a Hurricane Katrina benefit concert at Red Rocks Amphitheatre on September 12. The benefit concert was added after three sold-out concerts booked for the venue September 9-11. The new fourth show will raise money for selected charities supporting the victims of Katrina which will be announced shortly.
A limited number of VIP tickets will be available. The remaining seats will be $58.50. Ticketmaster and the Band's own direct ticketing company, Musictoday, will be donating their applicable service charges per ticket.
"Our thoughts and prayers are with the communities that have been affected by Katrina," said Dave Matthews Band in a statement.. "The devastation and human loss is heart breaking. We thank Mayor John Hickenlooper and Chuck Morris for their efforts in making this benefit concert a reality in such a short period of time." Chuck Morris Presents is the concert promoter.
"The hearts and prayers of the entire Denver metro area are with the residents and communities of the Gulf Coast," said Mayor Hickenlooper. "Denver is grateful to Dave Matthews Band for giving our city an opportunity to demonstrate our support for the hurricane victims. We are fortunate to live in an incredibly generous community that will no doubt make this event a tremendous success."
"The band, Chuck Morris Presents, the band's supporting companies, as well as the promoter's supporting companies, agreed to donate 100% of the profits from the show," said Morris, president of Chuck Morris Presents. "It doesn't surprise me that Dave Matthews Band has stepped up first to help this American tragedy."
The city and county of Denver, which owns and operates Red Rocks Amphitheatre and Visitor Center, will donate any revenue it derives from parking, food, beverage and merchandise commissions to the hurricane relief effort. Additionally, the city has agreed to waive the rent for Dave Mathews Band benefit concert–a significant savings that will mean more money for the Katrina victims.
"We are working closely with Chuck Morris Presents to minimize all other expenses associated with this charitable performance at Red Rocks," said Jack Finlaw, director of Denver's Theatres and Arenas Division. "Keeping the costs to a minimum will result in more money actually going to the victims of the disaster."
Aramark Corporation, the food, beverage and merchandise concessionaire at Red Rocks, will donate to the hurricane relief efforts all of the net proceeds from the September 12 concession sales and from the Chuck Morris Presents major donor pre-concert party in the Ship Rock Grille.
Its affiliate, Aramark Housekeeping Services, has also agreed to donate the maintenance services associated with the concert. Contemporary Services Corporation will donate the personnel services of its ushers, ticket takers, parking attendants and security.
Dave Matthews Band's tour supporting companies that are contributing their help include Ultra Sound, TMS (lighting), Upstaging (trucking). Four Seasons (busses), Dega Catering and the DMB crew team.
The Conscious Alliance (ConsciousAlliance.org) will be hosting a food drive all four nights of DMB at Red Rocks to benefit the Houston Food Bank and its efforts to feed people affected by Hurricane Katrina (HoustonFoodbank.org). Every patron that donates five non-perishable items will receive a raffle ticket for one of five posters signed by DMB each night. The raffle will take place at the Conscious Alliance booth, located in the upper-vending area of Red Rocks.
Items needed for donation include bottled water, hand-held snacks such as granola and energy bars, breakfast bars, beefy jerky, peanut butter, canned meals such as hearty soups, stews, chili, and/or pasta, plates, bowls, cups, and utensils, bleach, disinfecting household cleaning items and diapers. –Bob Grossweiner and Jane Cohen