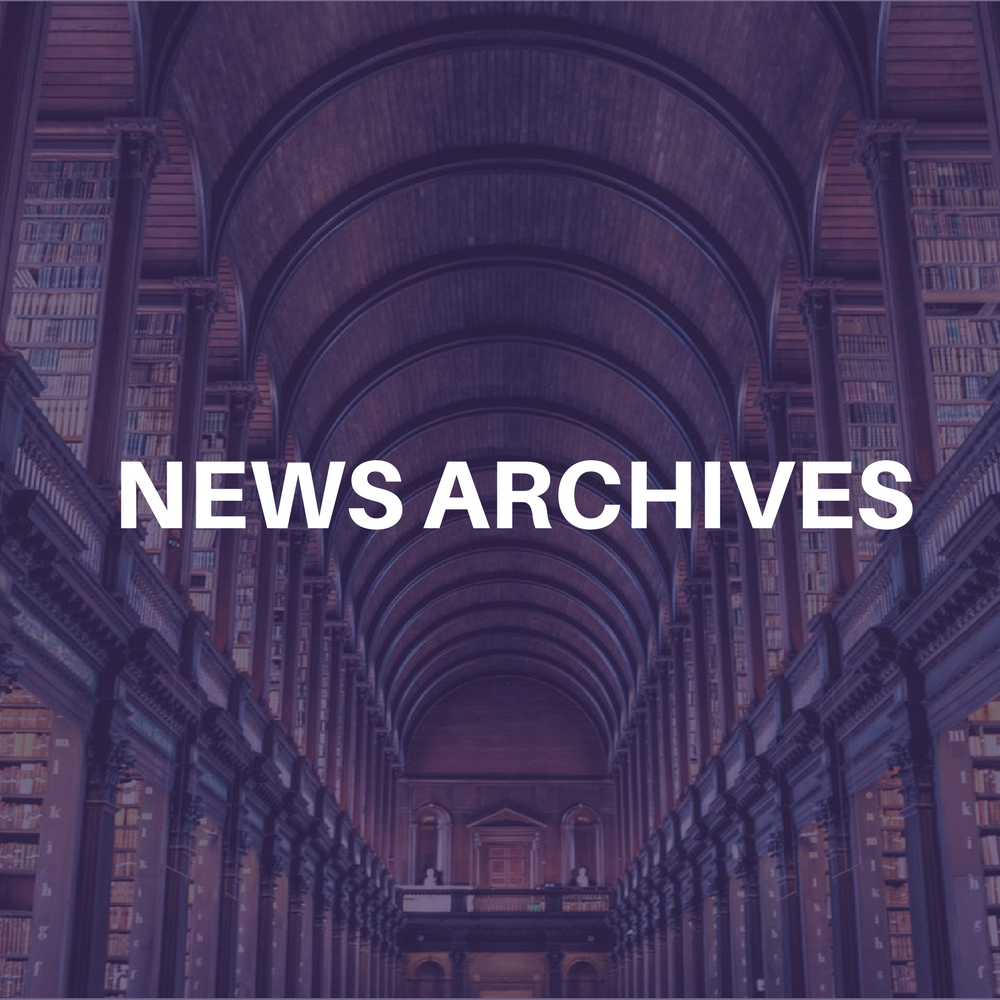 Signings for the week of March 16, 2017. If you do not see a signing in this week's VitalSigns, that you think should be here, it is likely that we have already updated our database, so please try searching our members area for all details.
AGENCY SIGNINGS:
Atomic Music Group
Larry And His Flask have signed with Scott Weiss & Brad Raffenaud for exclusive representation.
Los Pericos have signed with Enrique Bravo exclusive representation.

Coda Agency
Macy Maloy has signed with Nick Matthews for exclusive representation in UK & Europe.

Madison House Inc.
Mr. Bill has signed with Tynan Conroy for exclusive representation.
Satsang have signed with Nadia Prescher for exclusive representation.
Shel have signed with Alannah Rudd for exclusive representation.

Paradigm Talent Agency
Ashe have signed with Jason Kupperman for exclusive representation.
Big Something have signed with Aaron Pinkus, Jason Kupperman & Matt Runner for exclusive representation.
Charlie Cunningham has signed with Ryan Farlow for exclusive representation.
Common Deer have signed with Larry Webman for exclusive representation.
Horseshoes & Hand Grenades have signed with Jason Kupperman for exclusive representation.
Kings of Convenience have signed with Amy Davidman & Kevin Kastrup for exclusive representation.
L.A. Salami have signed with Jackie Nalpant for exclusive representation.

PTI / Primary Talent International
Uniiqu3 have signed with Paul McQueen for exclusive representation in UK, Europe & International.

TKO
Throw The Fight have signed with Freddy Del Rio for exclusive representation.
MANAGEMENT SIGNINGS:
We Are Unified
Amy Shark has signed with Jaddan Comerford & Rachael Comerford.
RECORD LABEL SIGNINGS:
New West Records
Justin Townes Earle

RCA Records
Stargate

Single Lock Records
Nicole Atkins

Three Twenty Three Music / Atlantic Records
Ravyn Lenae
---
For those of you that are not CelebrityAccess members, and would like to have the most current and comprehensive contact information for celebrities worldwide, and also those listed above, please contact us at (860) 536-5700 for a free demo, or simply go to www.celebrityaccess.com and fill out our Free Trial form.
If you would like to submit new signings or updates, please click on Submit To Agency, Management & Label Updates.
CELEBRITYACCESS MEMBERS ONLY: If you would like to view past VitalSigns listings, click on the "CA Industry News" button, located in the top left hand of our home page, in our News & Info search area. This will bring you to the Search Industry News Archives. Simply type in keyword VitalSigns, and all past VitalSigns articles will be made available to you.
</table
Get The Best Industry News, Data, Insider Commentary And More, Delivered Right To Your Inbox.
BECOME A MEMBER
CelebrityAccess provides in-depth Artist Analytics for over 250k+ Celebrities Worldwide - and unparalleled, detailed information on over 100k Entertainers Speakers, Celebrities, and their Representatives, as well as hundreds of thousands of Records for Venues, Agents and Managers, including their Direct Phone Numbers and Emails Addresses. Members can instantly access 500k+ Dates of Live Bands on Tour, Artist Avails, News Archives, and UNLIMITED Box Office without worrying about Pay-More Restrictions!
NEW TOURS
Start Date
Artist

Feb

09

2023

The Fonda Theatre

Feb

09

2023

The Roxy Theatre

Feb

09

2023

The Eastern Atlanta

Feb

10

2023

1stBank Center - 1st Bank Center

Feb

10

2023

Microsoft Theater
Exclusive Agency
Management
Music Publishing
Record Label
Spotify Charts
Track
Streams
SONG/ARTIST

by Post Malone

LISTENS
#
TRACK
Prev
Streams
1

1

2
53,478,156
2

2

6
33,516,367
1

3

27
32,910,077
1

4

13
31,691,825
5

5

14
29,821,181
4

8

22
26,885,499
2

6

22
26,788,620

8
MORE NEWS
Filter by date
All Past Stories
1 Day Ago
2 Days Ago
3 Days Ago
4 Days Ago
5 Days Ago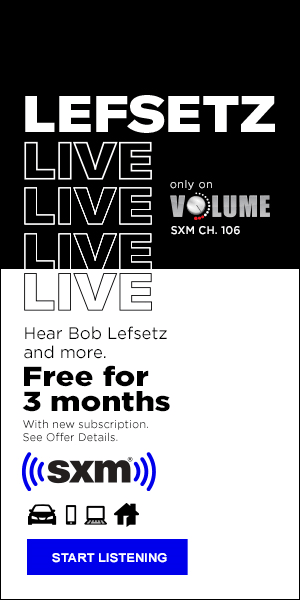 Search Tour Dates