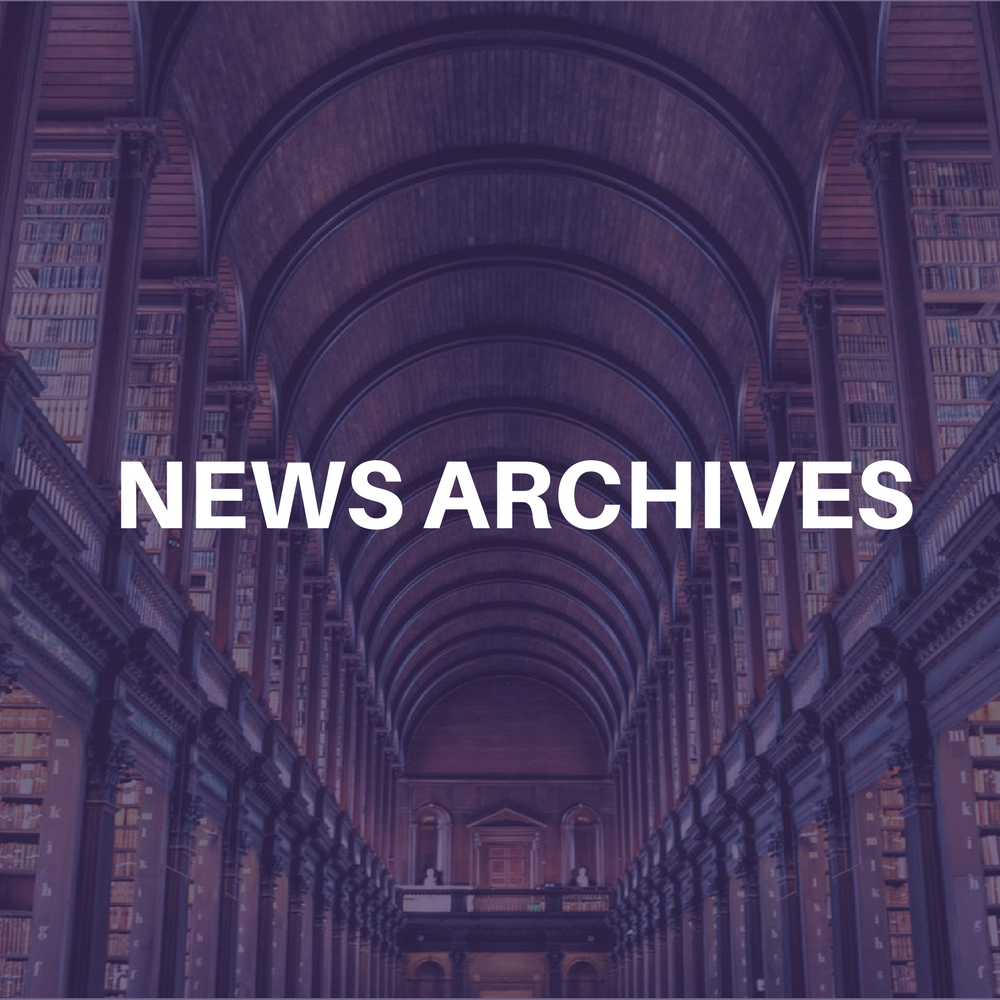 Walter Zifkin, CEO of the William Morris Agency, has been appointed by U.S. District Court Judge Shirley Wohl Kram as a special master "to engage in settlement discussion with respect to litigation brought by Holocaust survivors against Austria," the Los Angeles Times reports. Judge Kram is the mother of Steve Kram, COO, William Morris Agency, West Coast, and has known Zifkin for 13 years.
"I feel privileged and honored (to have been chosen for this assignment)," Zifkin told the Times. "And although I have dealt with many international subjects (in the entertainment world), I would not try to compare any of them with this. It would be ludicrous. I did not seek this (appointment). But I feel I could not resist doing something that will be a moving experience for me — and for the survivors. I hope we can resolve it quickly."
There are about 150,000 surviving claimants. Zifkin said he would meet with lawyers for the differing factions and members of the Justice Department, the defendants and private companies.
Zifkin emphasized, "The plan is to get an agreement with all parties to petition the court for voluntary dismissal of cases and thus allow proceedings of payments," which amounts to $800 million to Holocaust slave laborers and to those whose property was taken away.
"The William Morris Agency is totally supportive," he said. "I am very proud and honored of what I am doing, and if I can make something happen it will be with me the rest of my life."
Zifkin's mother-in-law was a survivor of a concentration camp. He has also been a supporter of the Wiesenthal Center and the Museum of Tolerance and the Holocaust Museum in Washington, D.C.