LOS ANGELES (CelebrityAccess) Brian Murphy, 70, longtime SoCal promoter, veteran of Avalon Attractions, and President for the West Coast for AEG and Goldenvoice, has passed away.
The news was announced via an email from AEG Presents President for North America Rick Mueller, as provided to Billboard.
"The guy was a freaking legend in the business and industry where we don't do a great job celebrating the greats," Mueller reportedly says in an email to friends. "He opened so many doors and guided me through them in my career. You don't see that type of mentorship too often. I miss him."
Murphy is a legend in the music business, having co-founded Avalon in 1977, bringing some of the biggest names in rock 'n' roll to the West Coast before he and his partn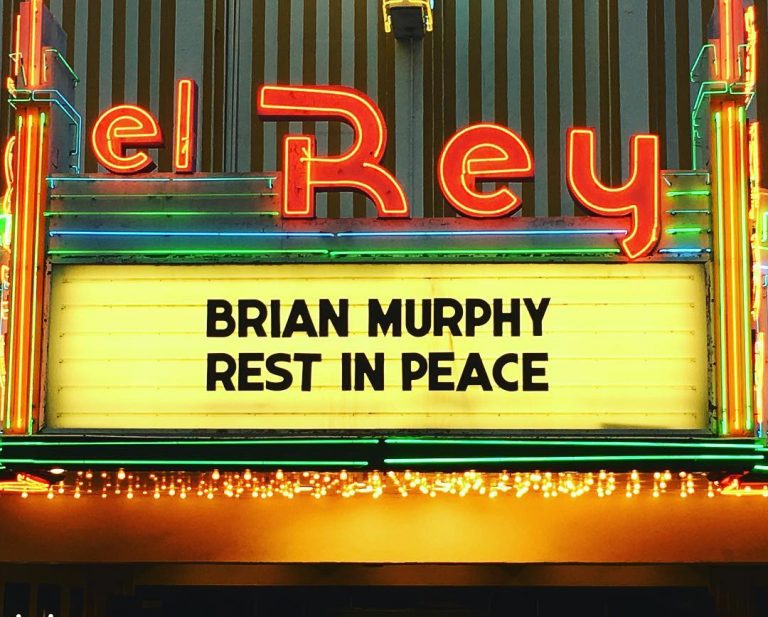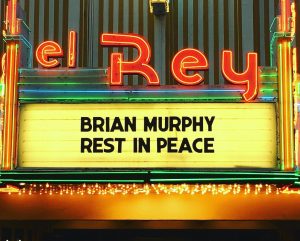 ers sold the company to SFX for $22 million in 1998 during the promoter roll-up.
"Brian Murphy was a promoter's promoter and one of Southern California's most influential music titans," AEG CEO Jay Marciano said in a statement. "He also happened to be one of the good guys, which is a rare combination. Brian cared passionately about his team as much as the artists he promoted. Even when fighting for his life, Brian continued to maintain daily contact and never missed a trick to sell additional tickets. Our industry has lost a giant and a friend. We will deeply miss him."
He was instrumental in the rehabilitation of the Wiltern Theatre and the Hollywood Palladium and spent tenures at at Pacific Presentations, and Creative Management Associates (now ICM Partners) before he joined Live Nation (then Clear Channel), where he served as Chairman of the Southern California region and Senior Vice President of Business Development for the promoter's Los Angeles Music division until 2011 when he jumped to AEG Live as their West Coast President.
Just heard the news of the passing of Brian Murphy, when I was starting in this business we were the upstarts & he was the legend. He was always nice to us kids at Goldenvoice & gave us a chance when no one else would. #RIPBrianMurphy

— KevinLyman (@KevinLyman) March 7, 2018