HOUSTON (CelebrityAccess) – A group of market-leading promoters announced Tuesday (January 31) a new company to help expand the live entertainment industry. LiveCo unites the talents of BASE Entertainment, Premier Productions, Icon Concerts, Rush Concerts, and Peachtree Entertainment for the new joint venture with financial backing from Waterland Private Equity.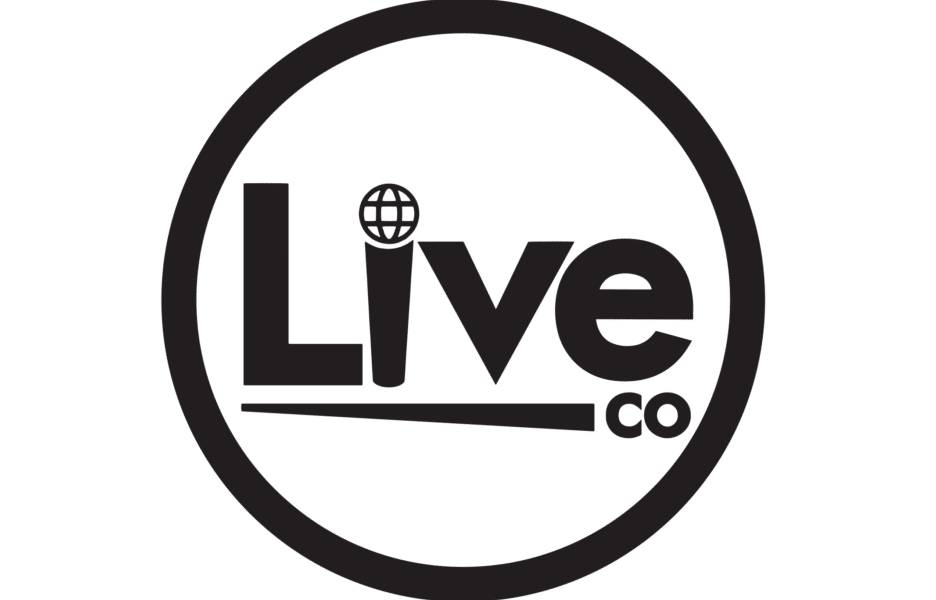 Leading the way in the consolidation of the top companies is Brian Becker, who previously served as the Chief Operations Officer (COO) of SFX and Chief Executive Officer (CEO) of Clear Channel Entertainment and BASE Entertainment. LiveCo's operating brands and verticals are led by Michael Pugh and Shane Quick (Premier Productions), Paul Meloche (Icon), Jacon Reiser (Rush), Mark Maluso (BASE), and Bradley Jordan (Peachtree).
In development for two years by a team of industry leaders, the company is led by a highly experienced and respected team of corporate executives and operating managers from across the live entertainment industry to create an innovative new approach to developing and presenting live events, artists, and attractions.
Rounding out the executive team alongside CEO Becker is Tim Ward, President and CFO; Dale Head, Executive VP, Business and Legal Affairs; Mark Dinerstein, Executive VP, Operations and Strategy; Cary Chevat, Sponsorships; and Scott Schwausch, Senior VP and Corporate Controller.
The new company works with leading talent and productions and presents events featuring artists from a wide array of genres, including country, comedy, magic, faith/CCM, family entertainment, variety, and festivals. Among the names currently working with the team are Jimmy O. Yang, Criss Angel, Cocomelon Live, Cody Johnson, Jo Koy, Dude Perfect, Zach Bryan, MercyMe, Elevation Worship, and Gabriel Iglesias.
The combination of brands and talent will provide consumers with a wide variety of live entertainment options as LiveCo seeks to build and expand upon existing partnerships across the industry to create new projects.
"We are committing resources to artists, genres, venues, and markets we believe in and can add value to," said Paul Meloche. "There is tremendous opportunity in our areas of focus, both in terms of what is already there and what we can develop in partnership with them."
LiveCo has developed and continues to enhance proprietary software and production resources. The partners' current companies will continue to operate under the LiveCo corporate umbrella with regional offices in Houston, Las Vegas, Los Angeles, and Nashville, with additional offices in Cullman, Athens, and Columbus.
"What makes LiveCo unique is that upon joining our group, everyone is a partner and we welcome promoters and entrepreneurs from all facets of our industry to join us in this venture," said Shane Quick. "We want to build this business with a focus on individuals, reflecting the ethos of our company. The door is always open for new companies to join us and we welcome anyone who shares our vision of creating entertainment for all audiences, no matter where in this country they call home."
You can LiveCo's official website for additional information HERE.