LOS ANGELES, CA (CelebrityAccess) – Lewis Largent became a household name in the 1980s and 90s as alternative-music MTV VJ and DJ on KROQ died on February 20 after a long illness. Variety reports his family confirmed the news of his passing. He was 58.
A SoCal native, Largent enjoyed golfing as a teen and met the General Manager (GM) of Los Angeles alternative radio station KROQ while working at a local country club. The GM offered him an internship at the station that eventually went to full-time in the mid-80s. He was named music director in 1989.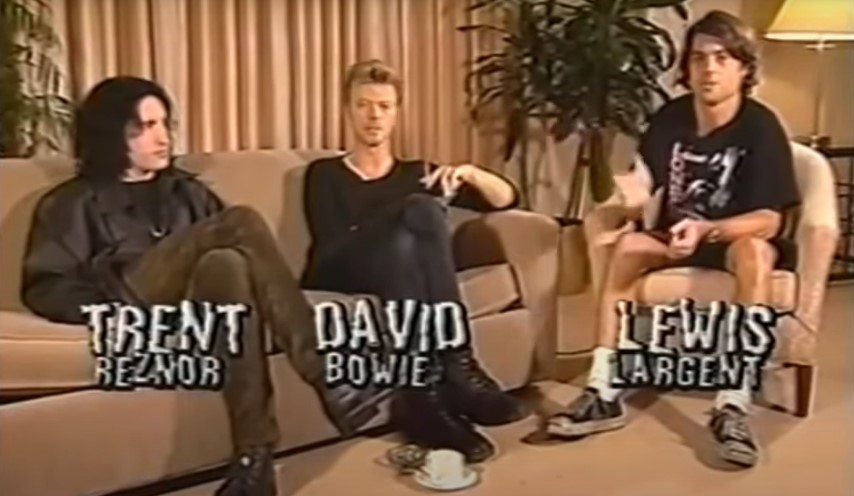 In 1992, Largent took the position of Vice President (VP) of Music Programming at MTV, where he began hosting 120 Minutes. He stopped hosting the show in 1995 (enter Matt Pinfield) but stayed on at the network until 1999 when he was given the post of Senior Vice President (SVP) of A&R at Island Def Jam Records.
While there, he signed the likes of Sum 41, AndrewWK, and others before leaving the label in 2004. Variety reports he then went back to school and received his MFA in Creative Writing from Sarah Lawrence in 2015.
He is survived by his wife, Atlantic Music Group Chairman and CEO Julie Greenwald, and their two children.
RIP.