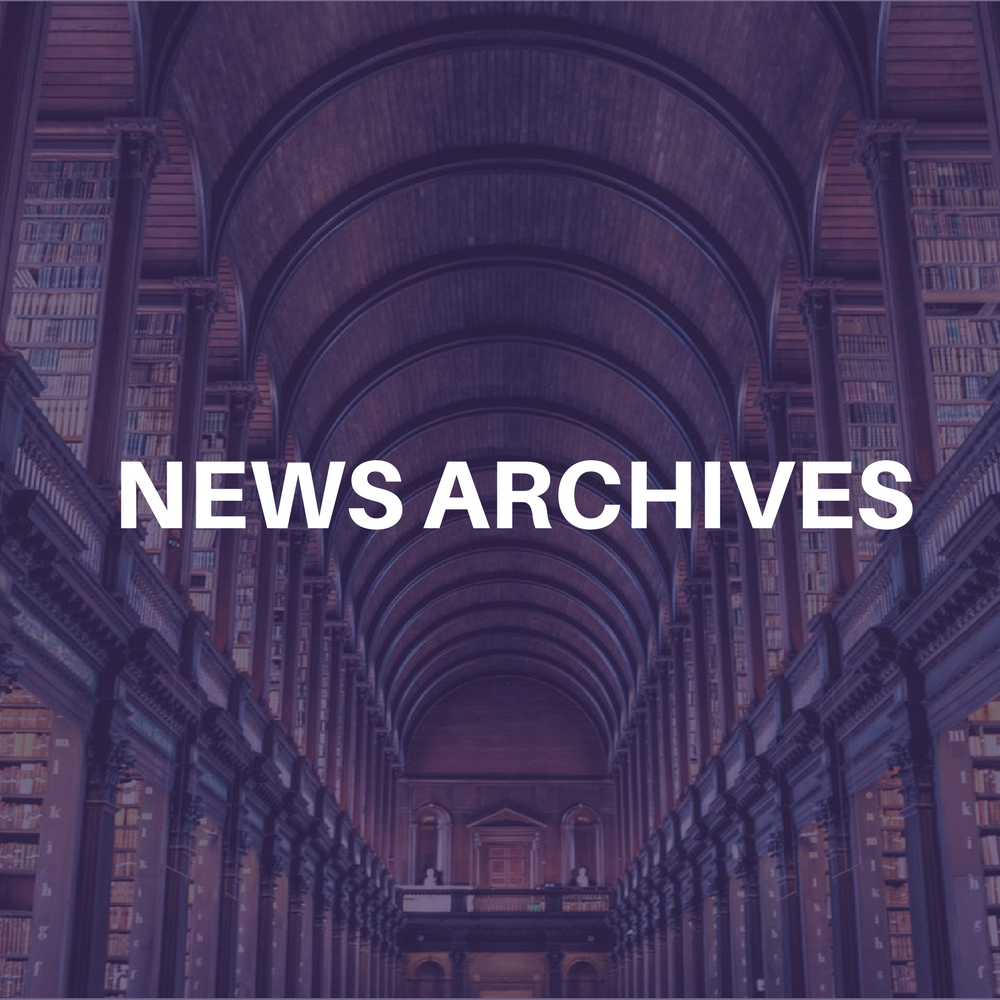 (CelebrityAccess EventWire) — Police arrested David Mallozzi, the owner of Apollo Entertainment, in Atlantic City, NJ, on Monday, January 10. He was then transported to Delaware, where he was charged on two counts of issuing bad checks and two counts of theft.
These checks were required payments to help him avoid prison time over bounced checks written to vendors at the SeaCoast Speedway, where he'd cancelled the majority of a concert season due to poor ticket sales.
The owners of the track, Al and Bunnie Williams, said that Mallozzi issued them a check for $10,000 to pay off his unfulfilled lease. Upon deposit, the check was returned because the account had been closed.
Mallozzi was also charged for writing a $402 check in August to an unidentified woman as repayment for a large ticket purchase to the cancelled shows, which was also returned due to insufficient funds in his account.
When the concert season was cancelled, the SeaCoast owners discovered that Mallozzi had a lengthy list of fraud and theft charges, including one indictment for involvement in a land property scam and a three-month prison term for bad checks in the past.
Mallozzi arrest follows an agreement to repay more than $111,000 in restitution for the phony land deal, as well as $40,000 to the SeaCoast vendors. Mallozzi was committed to the Sussex Correctional Institution in default of $4,000 secured bond. –by CelebrityAccess Staff Writers