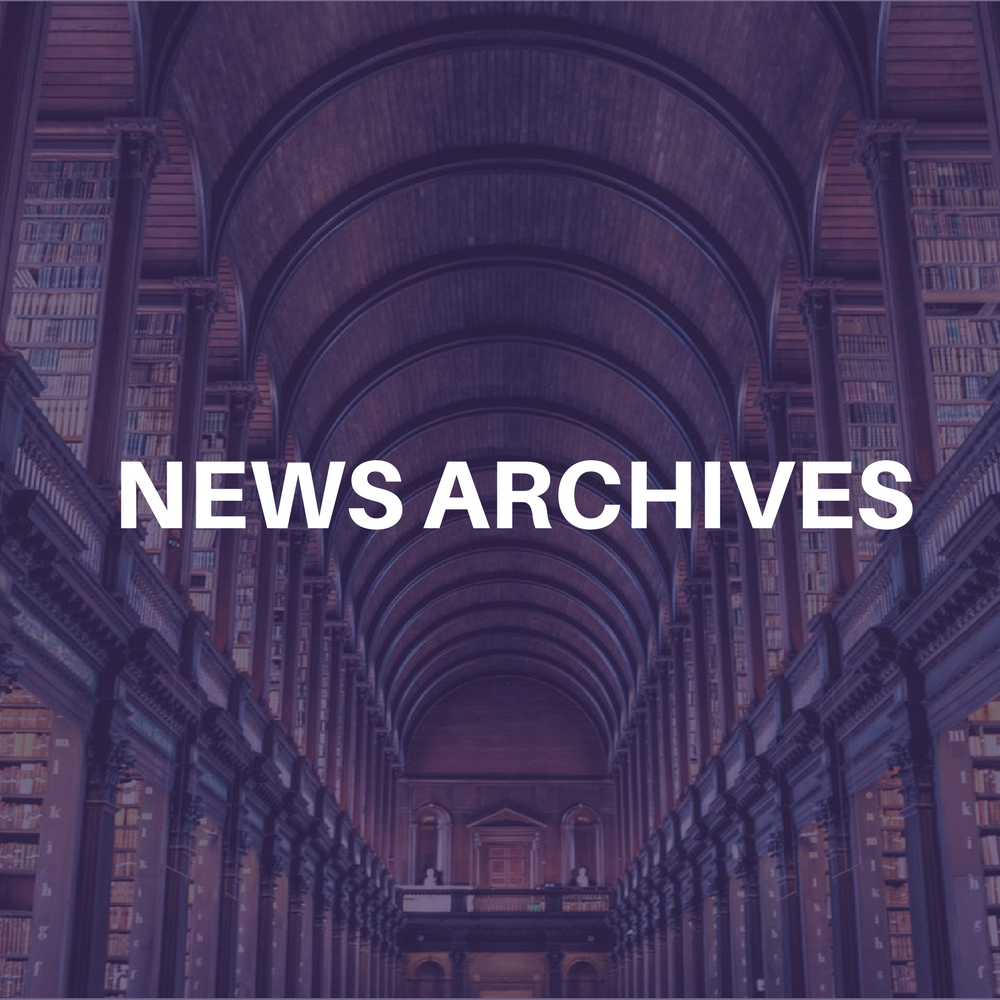 Concern was raised at an August 18 meeting of the Jacksonville (OR) Planning Commission as Britt Festivals, the Pacific Northwest's premiere outdoor summer non-profit performing arts festival, tries to get some private property condemned so they can build a handicapped and truck parking lot.
This property acquisition is part of Britt's proposed new master plan, which also includes increased reserved seating (but maintaining the festival's 2,200 capacity), additional bathrooms, box seats, revamped concession stands and other changes.
"I don't like these sneaky shenanigans," said Jo Anne Gordon, who with her husband, own one of two parcels that Britt wants to purchase, reports the Mail Tribune. The Gordons said they have no plans to sell and found out about the condemnation in a newspaper story.
Craig Stone, Britt's land-use planner, asked Jackson County commissioners if they would think about condemning the parcels if the owners were unwilling to sell.
"A clear public benefit has not been demonstrated," said Commissioner David Gilmour, the paper reports. "We don't mind purchasing from a willing seller. However, the idea of seizing property isn't something we're comfortable with. Jacksonville could do that, but we're not going to."
Another public hearing is scheduled for October 13. – Jane Cohen and Bob Grossweiner