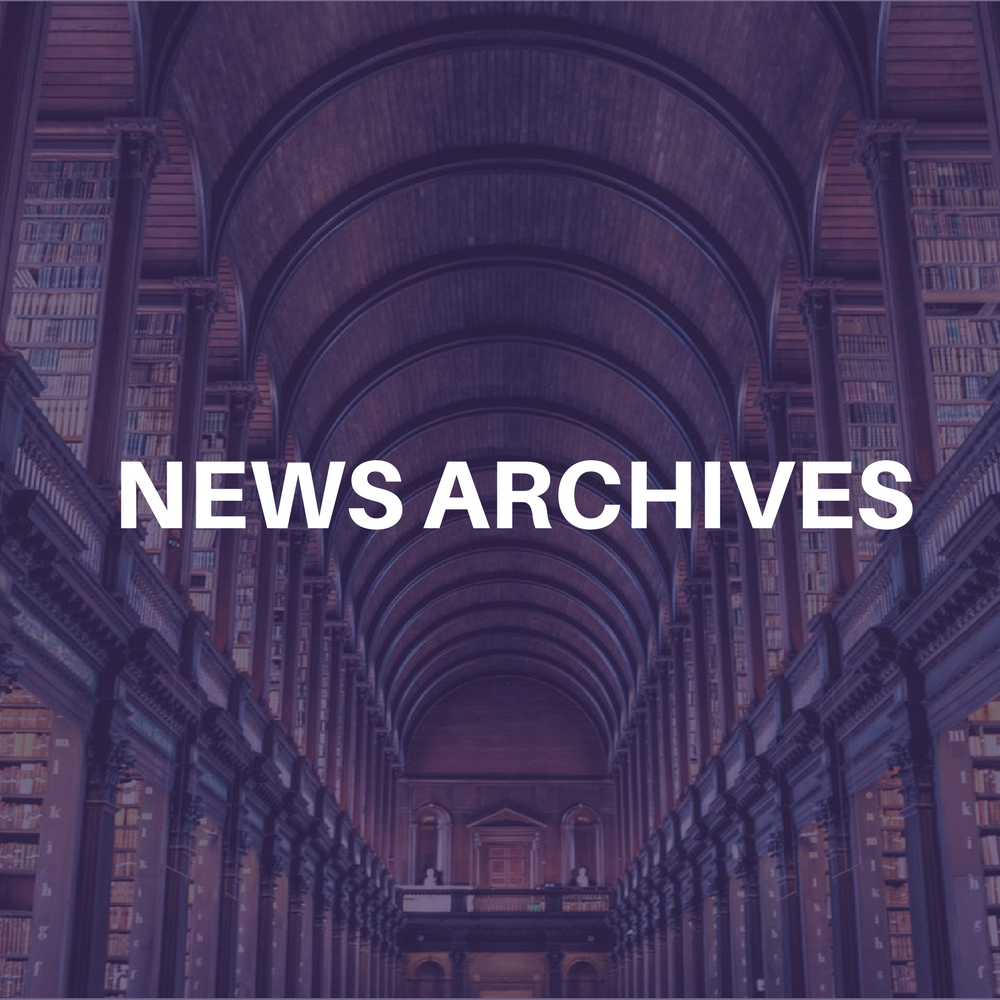 Real Entertainment Group is the name of a new major entertainment company. Four of Sweden's leading companies within music, theatre, TV, and sales/marketing have joined together.
The four companies involved are: artist company United Stage Artist, theatre production company Proscenia Evenemang, TV production company Lundin & Co and sales and marketing company Real Entertainment.
The Group of companies will also have an office in London, where together with English producer Nick Grace they will run London based NGM Entertainment that will license, create and develop theatre and musical rights.
All the companies will retain their independence and leadership.
– Real Entertainment Group will be able to offer a complete range of Entertainment products and services for artists, companies and consumers. Through the combined knowledge and experience of all areas of the business there will be increased possibilities to meet tomorrow's needs of products for the entertainment and media markets.
Real Entertainment Group recently acquired sponsor/sales company Pound Positions with Managing Director Kent Jansen in the forefront. Pound Positions will be a part of the new group's sales organization and will be working with clients from both inside and outside of the Real Entertainment Group. The whole group will be moving into new offices at the end of October/ beginning of November and the new address will be Åsögatan 142 at Södermalm in Stockholm.