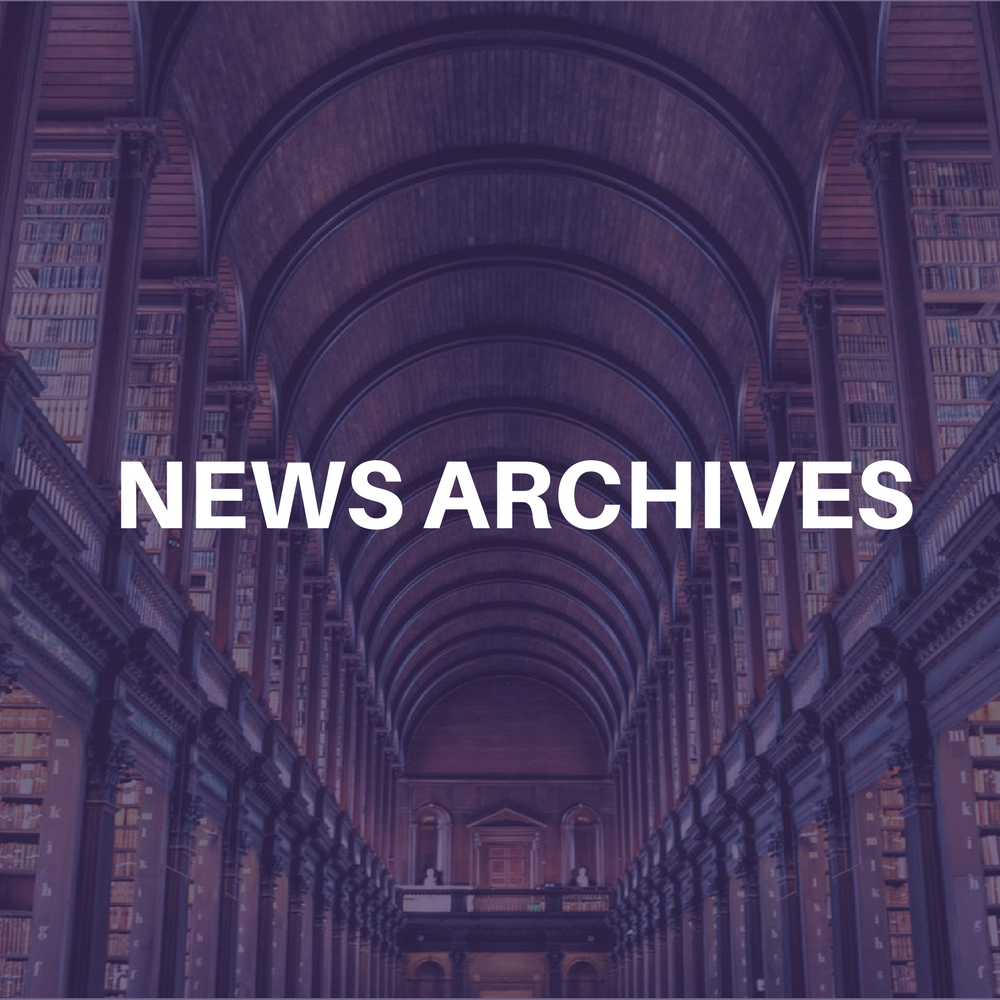 (CelebrityAccess MediaWire) — The Edge Group, a London-based media consultancy is preparing to launch a venture capital trust which is designed to cater to live music investment, according to Billboard.
The trust, called Edge Perfomance VCT will allow individual investors to contribute sums ranging from £5,000 to £200,000 for a projected venture capital fund totaling £30 million.
"I'm very excited by the live scene because it's booming and there's so many tremendous British bands out there that play live and do it properly," Edge Group founder David Glick told Billboard. "It's a natural extension for Edge Group to manage investments in the music business."
Glick is no stranger to the music biz, having worked extensively as a music attorney before he established the Edge Group in 2004.
The board for the trust will consist of chairman Sir Robin Miller, David Glick, Michael Eaton, Frank Presland, James Blunt and Julian Paul and the trust will be promoted by financial service Smith & Williamson, the 8th largest accountancy & financial advisory firm in the United Kingdom. – Celebrityaccess Staff Writers