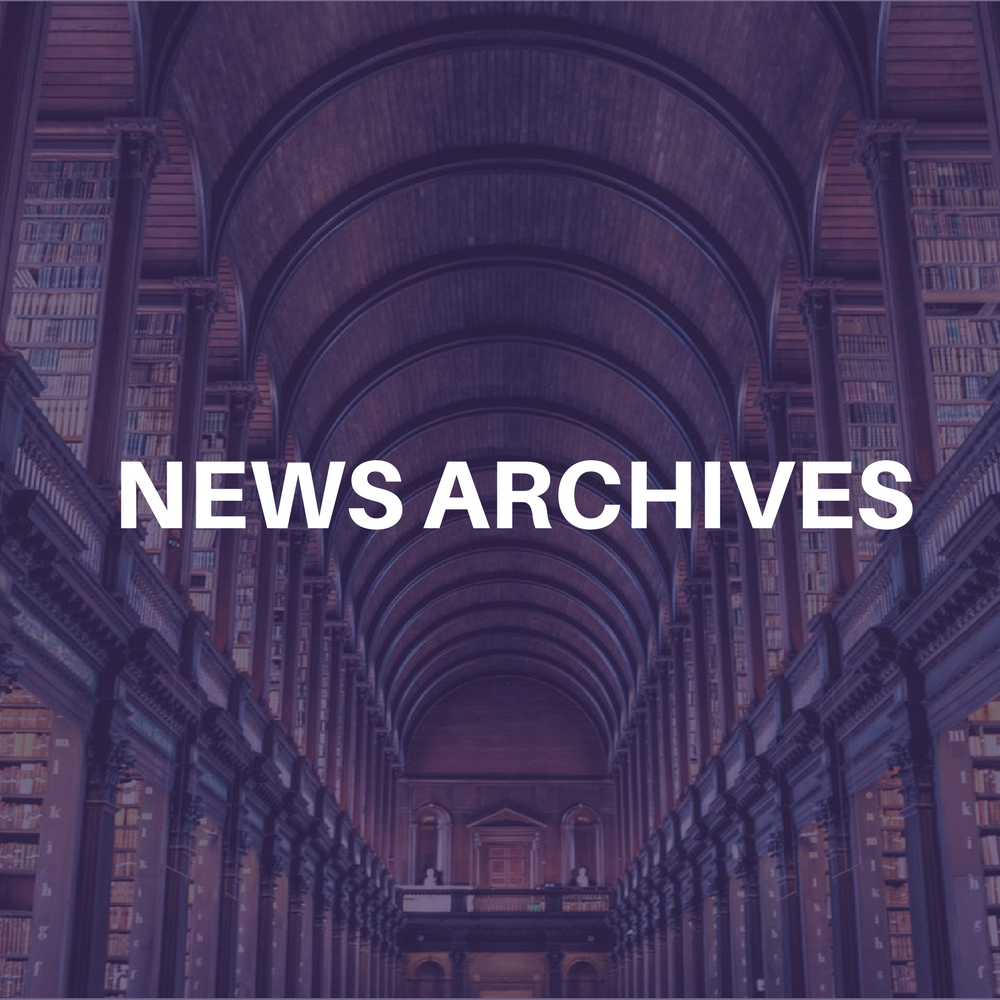 Two years after the Nisqually earthquake hit Seattle and hurled chunks of
the old Fenix nightclub's building onto the street rendering the Pioneer
Square club uninhabitable, the well known popular hangout is gearing up for
a mid-May reopening.
The Fenix has been reborn at a new location in the old Buttnick Building at
First Avenue South and South Washington Street in Pioneer Square and has
taken two years and $4.2 million dollars. Once opened, the Fenix will be one of the city's bigger music venues, with
18,500 square feet of space and capacity for up to 1,200 people.